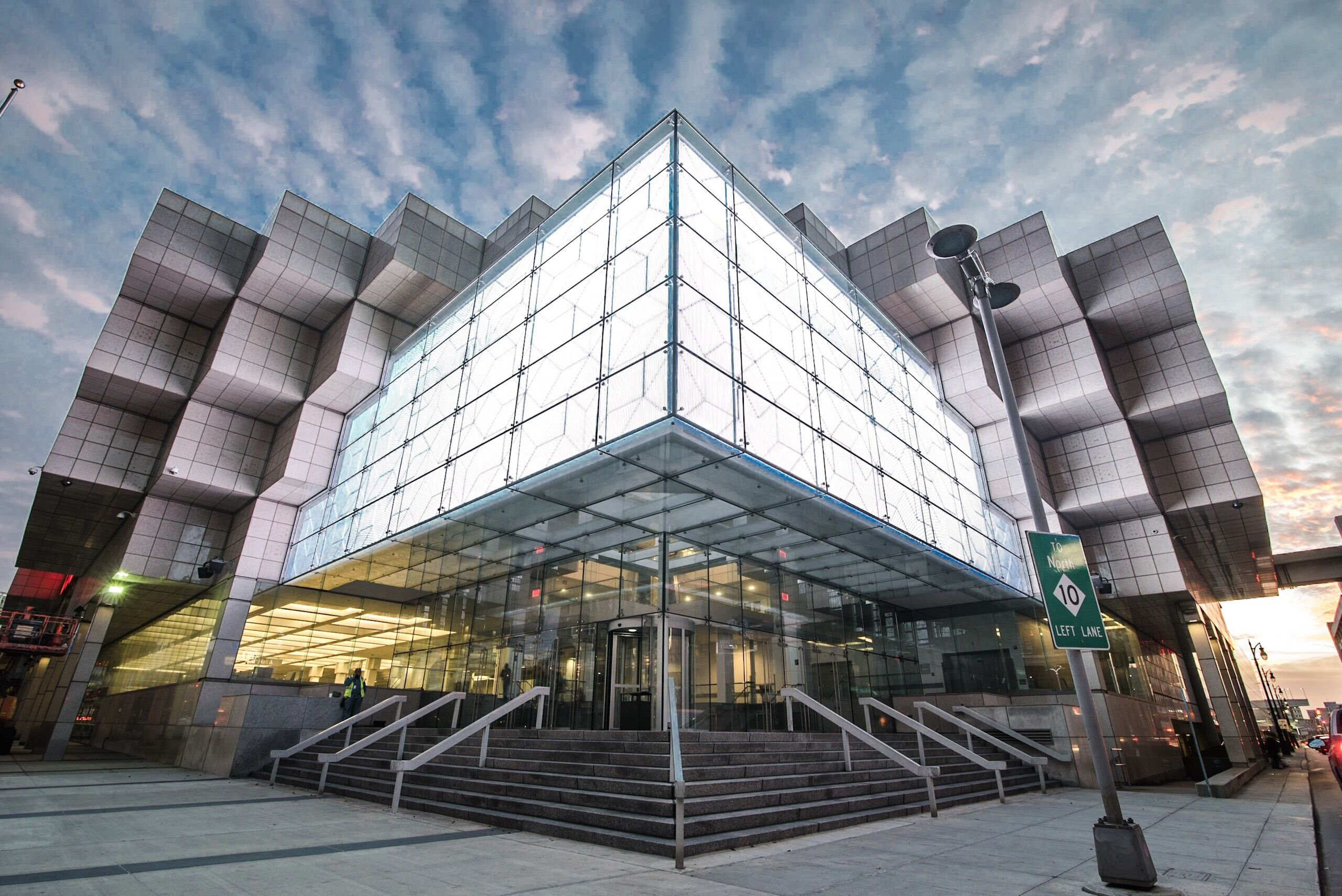 Chemical Bank, the largest bank headquartered in Michigan, has been awarded the naming rights to Detroit's Cobo Center, one of the largest convention centers in the United States. The 22-year, $1.5 million-a-year agreement grants Chemical Bank exclusive naming rights. Chemical Bank and the Detroit Regional Convention Facility Authority (DRCFA) will announce the new name of the convention center at the end of 2019. Until then, the name of the venue will remain Cobo Center.
"This unprecedented naming rights agreement is a great win for all parties," said Claude Molinari, general manager of Cobo Center. "Chemical Bank makes a strong statement of commitment to the region and secured naming rights to a convention center that is growing in notoriety every day."
Cobo Center offers 723,000 square feet of exhibit space, 225,000 square feet of meeting space and a 40,000-square-foot ballroom. The DRCFA completed a $279 million renovation of the convention center in 2016. Cobo Center has increased the amount of bookings since the upgrade and has experienced its eighth year of consecutive growth with a record number of events in 2018.
"Our announcement today gives us all an important message: that public-private partnerships work, and that we continue to dedicate ourselves to serving the customers of this great center and to the rebuilding of a truly great American city," said Larry Alexander, chairman of the DRCFA and president and CEO of the Detroit Metro Convention & Visitors Bureau. "There could not be a better partner than Chemical Bank."