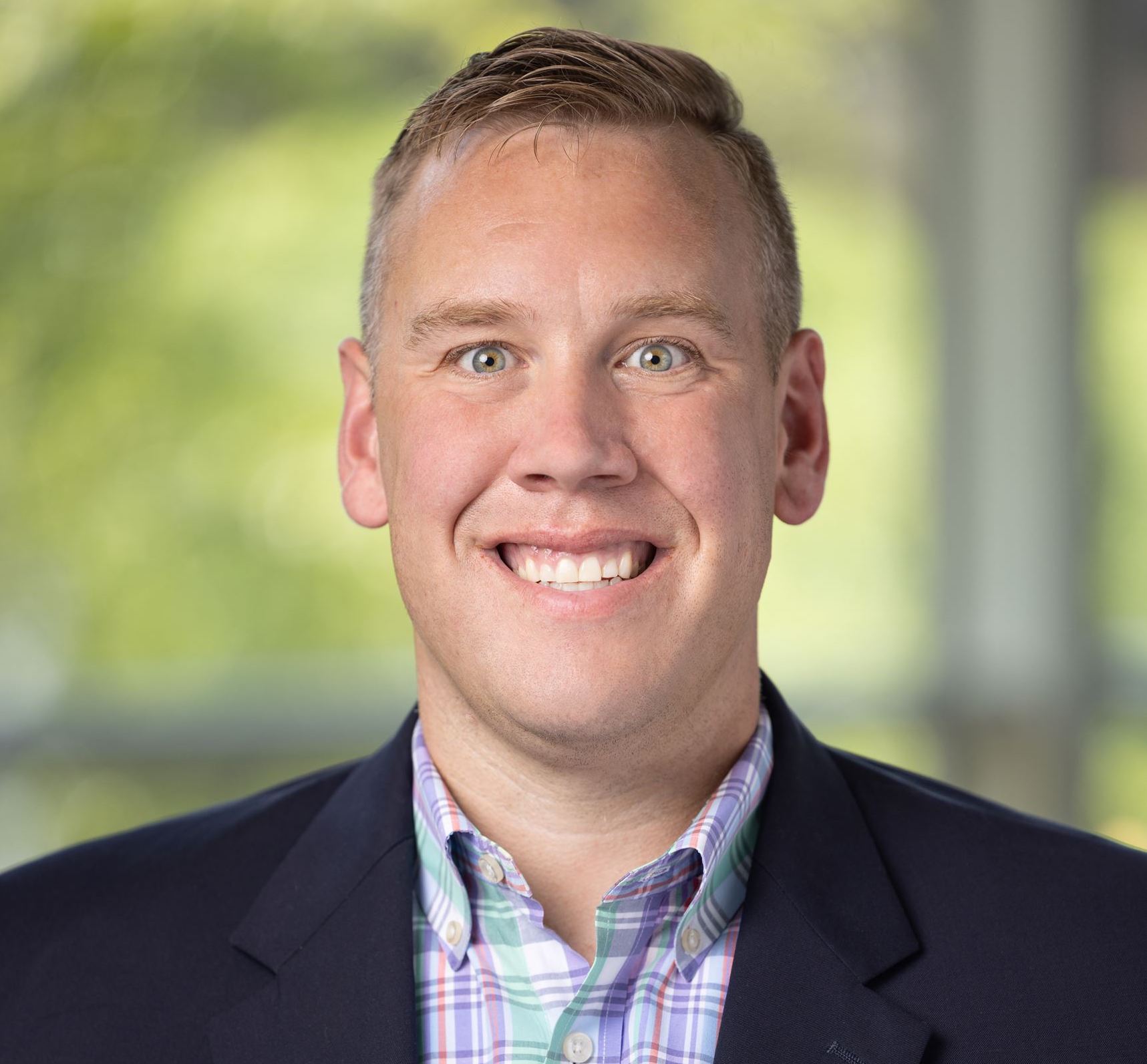 Chesterfield County in Virgina has hired J.C. Poma as its first-ever executive director of sports, visitation and entertainment effective May 1.
Poma comes to Chesterfield from Richmond Region Tourism, where he has worked for seven years. He currently serves as vice president of community relations for the region's official destination marketing and tourism organization.
"I could not be more thankful to the Board of Supervisors and county administration for choosing me to execute their strategic vision and maximize the benefit of sports, visitation and entertainment to Chesterfield residents," Poma said. "While the county has experienced steady growth in its sports tourism portfolio over the past decade, it has the potential to reach far greater heights. I'm excited to be part of that endeavor and can't wait to get started."
Poma began working for Richmond Region Tourism in 2016 as a sports development manager. He was promoted to director of sports relations in 2019, then assumed his current position in 2021. Poma is an advisory board member for the United States Sports Congress and serves on the board of directors for the Sportable Paralympic Sports Club.
"We are grateful for J.C.'s leadership and passion over the last seven years at Richmond Region Tourism and look forward to working closely with him in his new role," said Katherine O'Donnell, executive vice president of Richmond Region Tourism. "As the region's localities continue to invest in sports tourism facilities, it enables us to partner to bring in more tournaments, athletes, families and fans who support local businesses. The entire region benefits. I look forward to a continued bright future for sports tourism and regional collaboration with J.C.'s leadership in Chesterfield County."
During fiscal year 2022, Chesterfield hosted 63 sports-related events and participants booked 26,000-plus room nights at hotels in the county. River City Sportsplex has been the hub of local sports tourism activity since it opened in 2010. Chesterfield acquired the 115-acre Genito Road athletic facility six years later. A $540 million bond referendum package was approved last November includes funding for enhancements at the Sportsplex including construction of four more fields for a total of 16.
"We are fortunate to have incredible natural resources, recreational and entertainment amenities in Chesterfield, along with private sector investments and strategic local investments to keep this a great place to live, work, play and stay," said County Administrator Dr. Joe Casey. "Having someone with J.C.'s experience and relationships in a leadership position will help us bring it all together and build on our strong record of success."