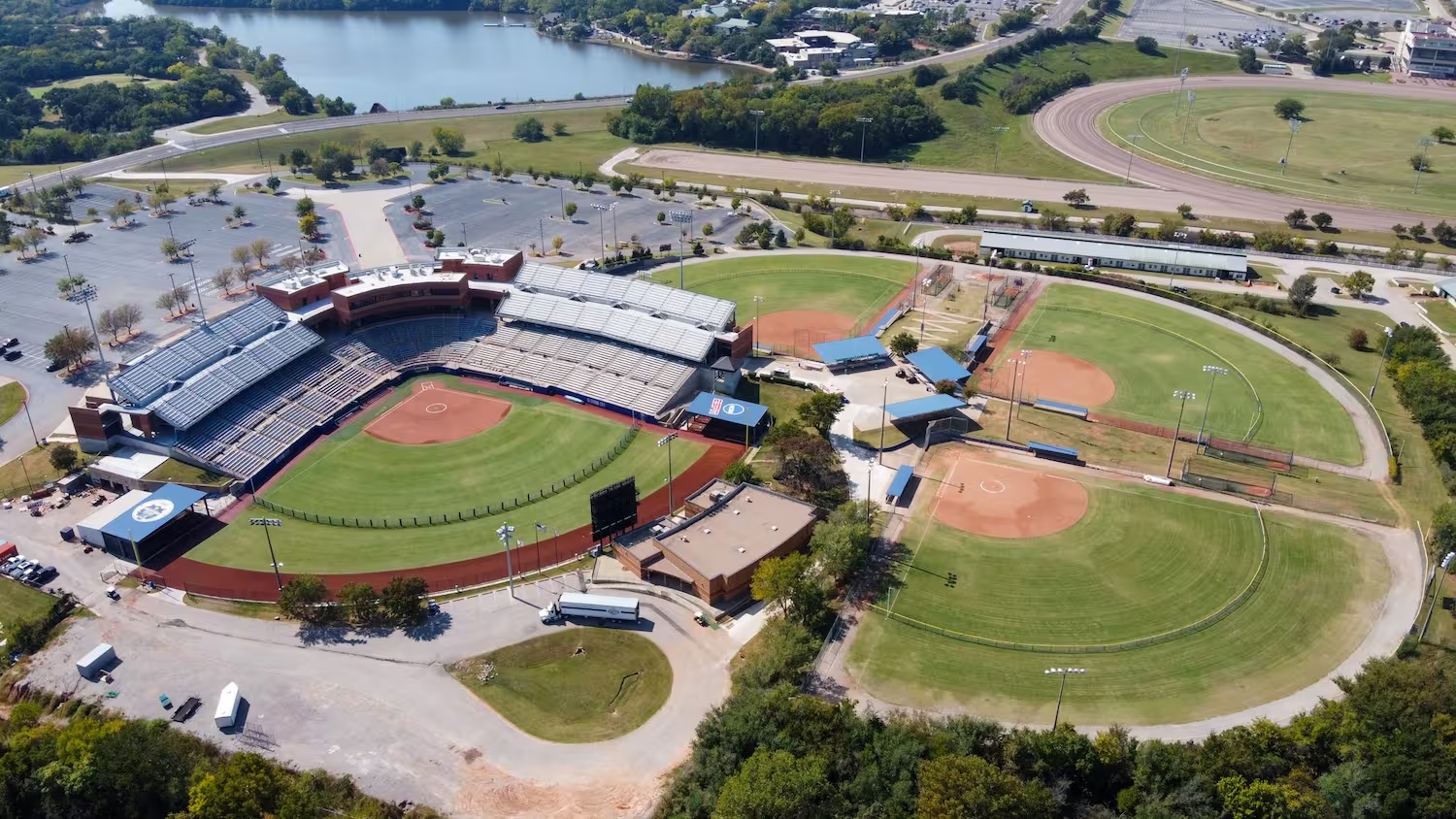 USA Softball has announced it will search for the first-ever naming rights partner for its softball complex in Oklahoma City, Oklahoma, which serves as the headquarters for USA Softball and hosts numerous local, regional and national softball events throughout the year including the NCAA College World Series.
"This is an exciting opportunity for a company to not only support the growth and development of softball in the United States, but to also align its brand with a sport that has a deep connection with families, communities and fans across the country," said USA Softball Chief Executive Officer Craig Cress. "We look forward to partnering with a company that shares our commitment to excellence and our passion for supporting the Oklahoma City community and the growth of softball."
Since its completion in 1987, the USA Softball Hall of Fame Complex now amasses four fields including OGE Energy Field, which recently received a $27.5 million facelift with an added upper deck that increased capacity by 4,000 seats, a three-story press box as well as upgraded ticket windows and complex entrances.
OGE Energy will remain the sponsor of the stadium field while INTEGRIS will remain the sponsor for field four. The facility has played host for over 30 years to the Women's College World Series, which will remain at the USA Softball Hall of Fame Complex through 2035.