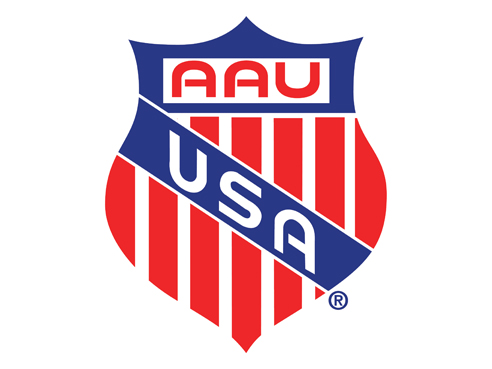 The Chicago Sports Alliance, the AAU's largest licensed event operator, has announced that it will designate the Pullman Community Center in Chicago as its new Midwest headquarters. Under terms of the deal, the alliance will organize and operate tournaments, leagues, clinics and new year-round programs at the center, with the expectation it will attract a new wave of athletes and spectators from the community, neighboring areas and several Midwest states.
As part of the agreement, the AAU Midwest Championship basketball tournament—which draws teams from Ohio, Indiana, Iowa, Illinois and Wisconsin—will be staged at the Pullman Community Center for the first time. The center features 135,000 square feet of space. Chicago Sports Alliance will provide all-wood indoor basketball courts for the venue, allowing the center to feature 12 basketball courts and 24 volleyball courts for events beginning in 2020.
In addition, the Chicago Neighborhood Initiatives has announced plans to attract and develop a new hotel to accommodate the expected increase in athletes participating in events at the center. The nonprofit community developer has worked with public and private entities to generate $350 million of investment for new residential and commercial developments in Pullman area of the city, including the PCC.
"AAU and Chicago Sports Alliance will invest in Chicago's youth sports programs to make their dreams come true while helping to make the PCC and its community a greater destination where more people will continue to go to live, work and to play," said Roger Goudy, the president and CEO of the AAU.
The agreement is the result of months of talks between AAU National Treasurer and Central AAU (Illinois) Governor Jo Mirza and Alderman Anthony Beale to introduce AAU programming into the Pullman area of Chicago. The initiative falls under the AAU Urban/County Initiative started in 2015 to increase AAU participation among youth who would otherwise not be able to play organized sports due to socio-economic or other hardships.
"I am honored to be able to help in the continued revitalization of the Pullman neighborhood," said Mirza. "There is no greater joy than seeing the youth in my hometown of Chicago benefiting from this great facility  while participating in AAU sports."