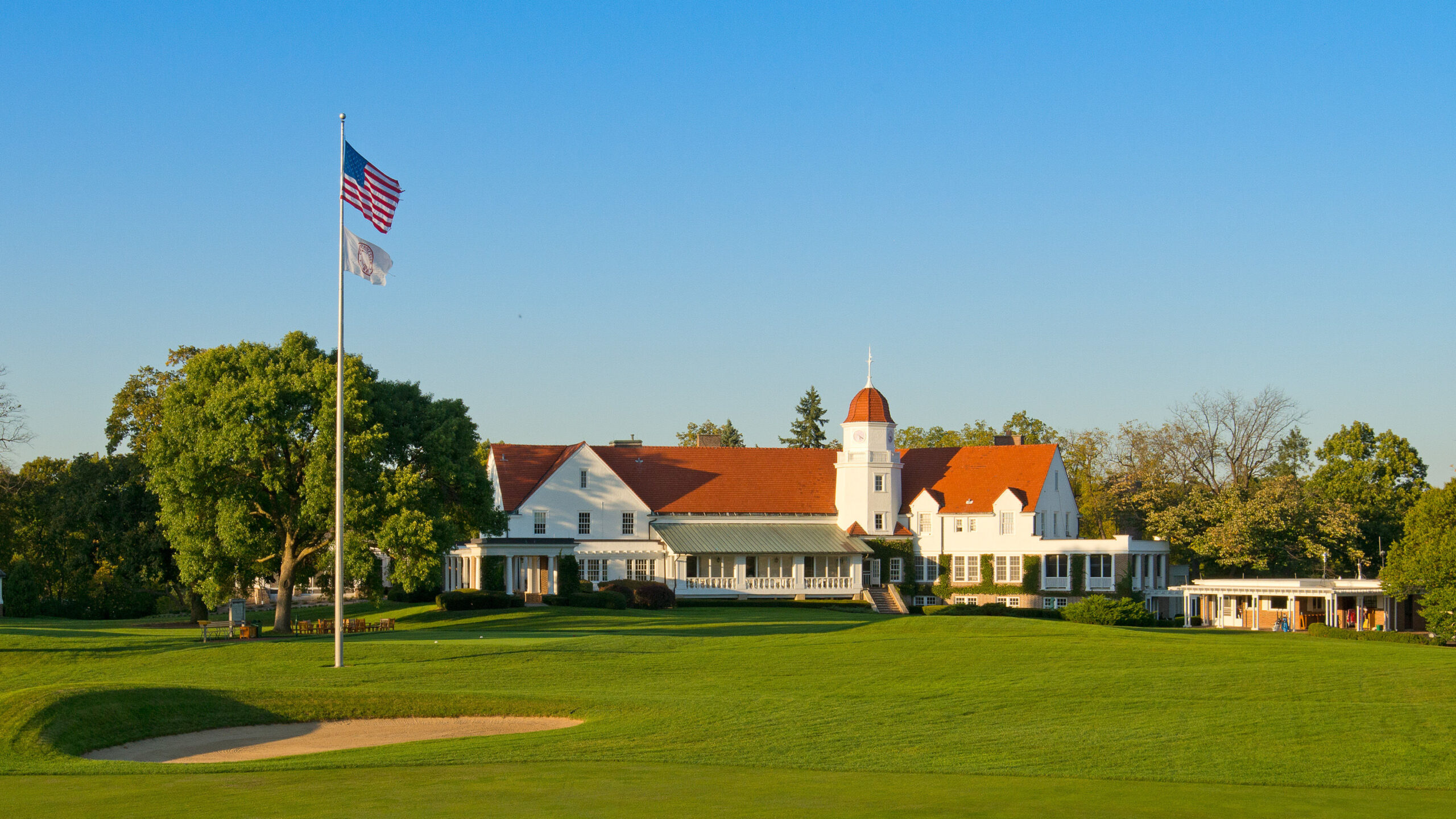 The USGA has announced Chicago Golf Club in Wheaton, Illinois, as the host site for the 2033 U.S. Women's Open Presented by ProMedica and the 2036 Walker Cup Match. The club has previously hosted 12 USGA championships, most recently the inaugural U.S. Senior Women's Open in 2018.
"The history of the USGA and American golf can't be told without Chicago Golf Club and just over 125 years after hosting its first USGA championship, we're thrilled to announce our return for two additional significant events," said John Bodenhamer, USGA chief championships officer. "With the tremendous support of its members and a world-class venue, we're confident that Chicago Golf Club will deliver memorable moments and an opportunity for golf fans around the world to see one of the country's finest golf venues."
Located in Chicago's western suburbs, Chicago Golf Club was founded in 1892 and became one of five founding member clubs of the USGA in 1894. The course recently underwent a restoration to return the original fairway lines and dimensions of all 128 bunkers on the course, including 13 bunkers that were reinstalled.
"Hosting the best players in the world — men, women, amateur and professional — for USGA events is a point of pride for our club and a significant part of our long history," said Herb Getz, Chicago Golf Club president. "We very much look forward to building upon that history and continuing our valued partnership with the USGA on an even larger stage well into the future."
The venue has staged USGA championships in three centuries — U.S. Open (1897, 1900 and 1911); U.S. Amateur (1897, 1905, 1909 and 1912); U.S. Women's Amateur (1903); Walker Cup (1928 and 2005); U.S. Senior Amateur (1979) and U.S. Senior Women's Open (2018).
Four-Ball Championship Headed to OKC
Oklahoma City Golf & Country Club in Nichols Hills, Oklahoma, has been chosen by the USGA as host of the 2025 U.S. Women's Amateur Four-Ball Championship, scheduled for May 10–14.
Oklahoma City Golf & Country Club hosted the 1953 U.S. Amateur and has also held qualifiers for the U.S. Open and U.S. Amateur.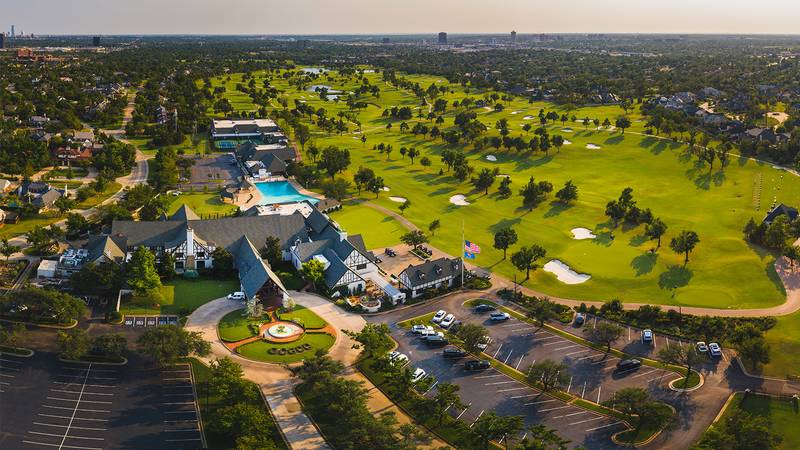 "The USGA's return to Oklahoma City Golf & Country Club will surely be memorable for all involved," said Rachel Sadowski, championship director. "The U.S. Women's Amateur Four-Ball is a unique championship that showcases the best female golfers in the world from a wide range of ages. We cannot wait to see these sides compete at such a fantastic venue."
Oklahoma City Golf & Country Club was established in 1911 and opened in 1912. In 1930, the club moved to its current Nichols Hills location.
"Oklahoma City Golf & Country Club is thrilled to have a USGA championship return to our club and community," said Bobby Wegener, past president and co-chair of the golf course strategic planning committee. "We look forward to being a part of this prestigious championship and showcasing our club on a national stage."