Tokyo 2020, the local organizing committee of the Olympic Games, had all the right intentions when it set out to host the Olympic and Paralympic Games. Like all host committees, it sought ways to engage the community by getting involved however they could.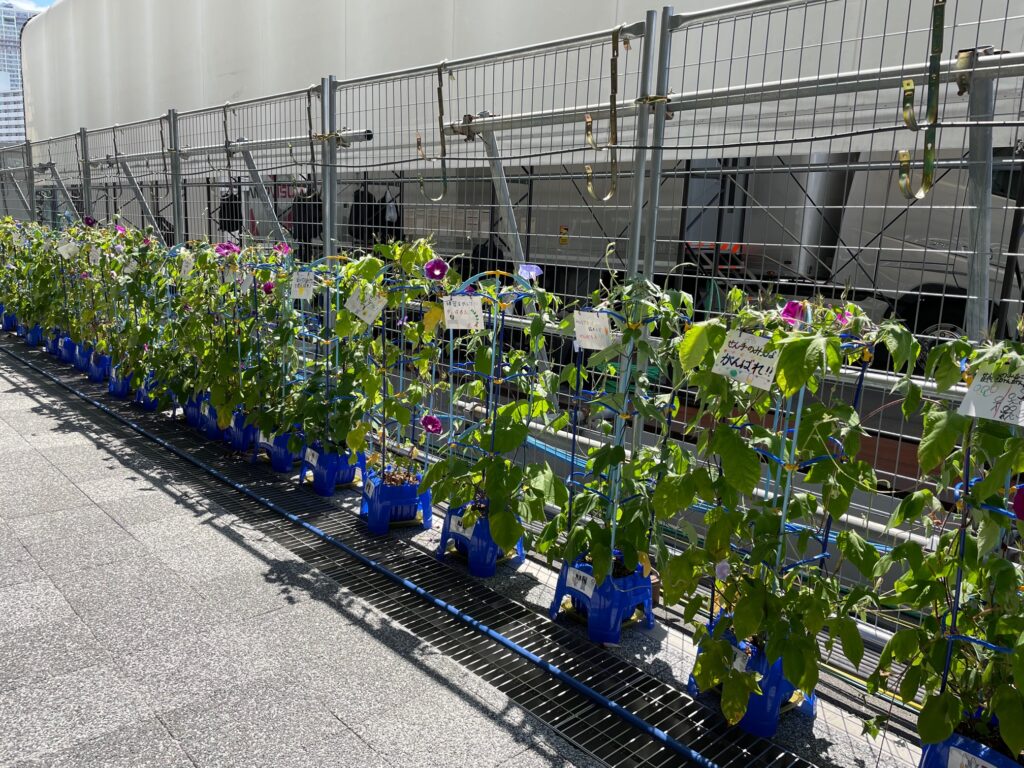 One of the projects organizers created was called Flower Lane, an effort to greet spectators upon their arrival to the venues. The concept from flower lane was that instead spectators seeing metal fences and belt partitions as they went through security, they would be greeted by morning glories planted by children in pots.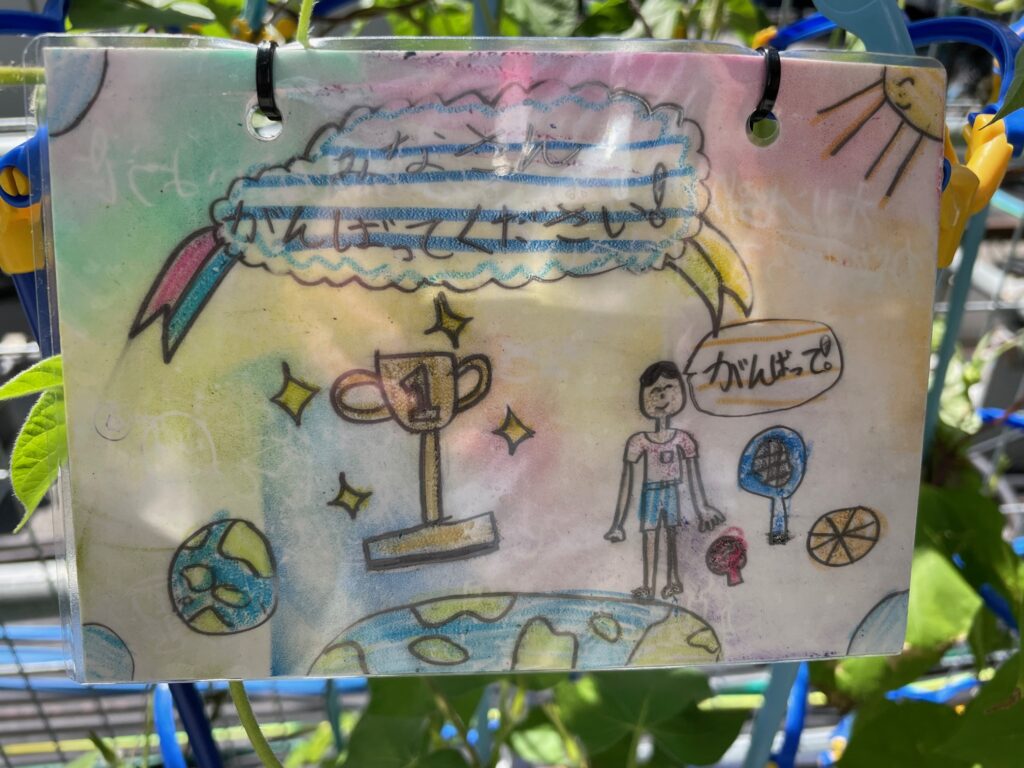 The project began in May 2019 and was part of several test events leading to the original 2020 Games. In the end, 40,000 plants were created, each with their own hand-drawn notes from children welcoming people from around the world. But with spectators banned for 2021, the only people seeing the plants are journalists, international federation members of others affiliated with the Olympics themselves.
It's certainly nice seeing the plants there as you enter the venues. But reading the notes welcoming the world, it's yet another heartbreaking sign of many in Tokyo of what could have been.