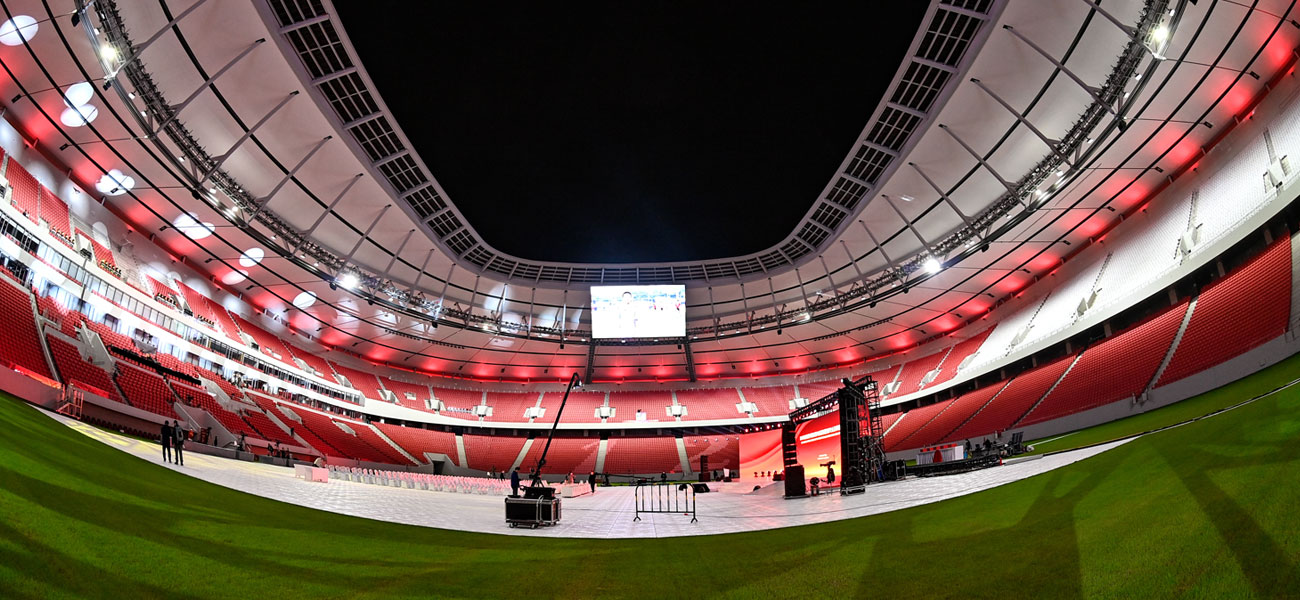 The Asian Football Confederation is looking for a new host for the 2023 Asian Cup after China withdrew because of COVID-related conditions within the country.
"The AFC acknowledges the exceptional circumstances caused by the COVID-19 pandemic, which led to the relinquishment by China PR of its hosting rights," the confederation said, adding it will decide on a new host in due course. The event was scheduled to start June 16, 2023, with 24 countries participating.
"The AFC appreciates that China PR, the CFA and the AFC Asian Cup China 2023 LOC have made this very difficult but necessary decision in the collective interests of the AFC Asian Cup 2023, which has also provided the AFC the required time to assess the situation regarding the hosting of the AFC Asian Cup 2023," the confederation also said in a statement.
The 2023 Cup is the latest major sporting event that was scheduled to be in China but has since been postponed or cancelled. While the Olympic and Paralympic Winter Games were held in February with a 'closed loop' system, China has since withdrawn as host from the 2022 Asian Games and the World University Games scheduled for this summer will be postponed until 2023. The Asian Youth Games scheduled for December 20–28 in Shantou, has also been cancelled. The Formula 1 Grand Prix in China has been not been held since 2019.
Shanghai has been under lockdown for more than a month and was about to ease its COVID restrictionsat the start of June while other cities, including Beijing, are facing targeted lockdowns among other measures. International travel restrictions have been tightened recently as well.