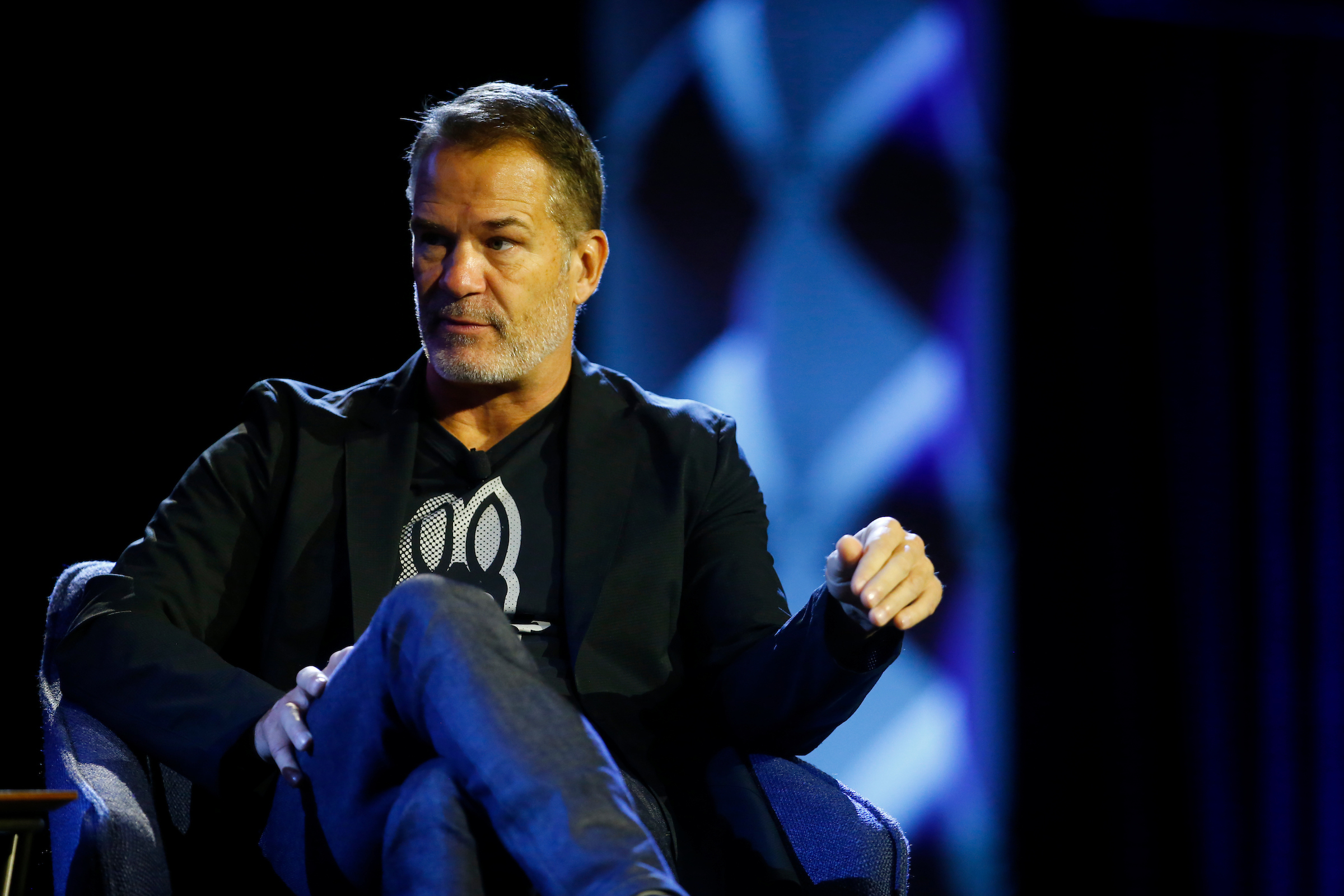 Chris Overholt has resigned as chief executive officer of OverActive Media but will stay on as a strategic advisor for 30 days as the Toronto-based esports organization searches for a permanent leader. Co-founder and Chief Strategy Officer Adam Adamou will serve as interim chief executive officer for the group that owns several professional esports teams and is building a new esports-specific arena in the city.
"Since co-founding OverActive in 2018, Adam has been a trusted leader in our industry and a strong advocate for the global opportunity that our company represents," said Sheldon Pollack, chair of OverActive Media. "He is a leading voice of influence in the industry and his broad-gauged experience in early-stage venture opportunities has already contributed significantly to OverActive's success."
OverActive owns the Toronto Ultra in the Call of Duty League and the Toronto Defiant in the Overwatch League. They also own MAD Lions, based in Madrid.
"I am honored to continue my work as a leader with this amazing executive team and all the talented staff here at OverActive and I would like to thank the Board for this incredible opportunity," said Adamou. "We are in an exciting industry at an incredible time and OverActive is poised to seize the many opportunities that lay ahead. Our priority remains — to redefine the future of sports and entertainment by focusing on today's generation of fans. We have all the ingredients for sustained success — a strong and engaged board, wonderfully supportive marketing partners and fans, and a fantastic leadership team and staff."
Overholt was the founding CEO when he took the role in October 2018. He previously served as CEO of the Canadian Olympic Committee for more than eight years across four Olympic Games with previous executive roles in professional sports including stops with the Miami Dolphins, Florida Panthers and Toronto Raptors. During his tenure with OverActive, he secured such notable investors as The Weeknd, Bell and the Montréal Canadiens, executed several key acquisitions, and established marketing partnerships with a number of blue-chip brand partners in Europe and Canada including Bell and TD Bank. His team also led the company to its go-public listing on the Toronto Venture Exchange in 2021.
"Under Chris' leadership, OverActive has emerged as one of the world's leading esports organizations. His experience, passion and vision for our potential has established a strong foundation on which we will continue building our business. We are grateful to have had Chris leading our organization during such a pivotal time in our development," Pollack said. "On behalf of the Board of Directors, I would like to thank Chris for his wonderful contribution and extend our best wishes for his continued success." ​