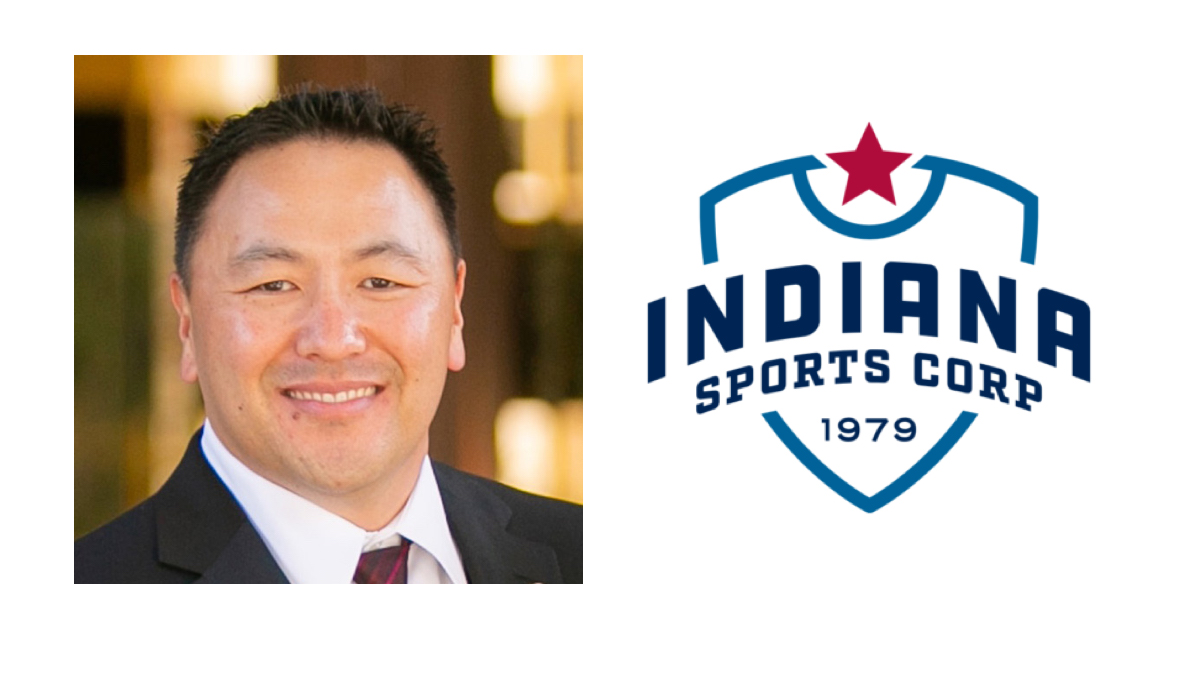 The Indiana Sports Corp has announced that Christian Dempster will join the team as senior vice president of events, leading the events division in high-level strategy and execution.
Dempster previously served as an Event Director with IMG, a leading organization in sports, fashion, events, and media who owns and operates hundreds of live events annually. Located in Los Angeles, Dempster produced numerous events including the Escape from Alcatraz Triathlon, Color Run 5K and World's Strongest Man. Prior to IMG, Dempster worked at Red Bull North America, where he was tasked with stewarding the efforts to grow the Red Bull Air Race property in North America.
Dempster began his career at the San Diego Sports Council, helped drive economic impact for the city of San Diego by working with other city stakeholders to securing major sporting events for the region.
"I am excited to join this dynamic team with such a stellar nationwide reputation of delivering excellence as a host city," said Dempster. "The caliber of events being hosted and produced by the Indiana Sports Corp is top tier, and I look forward to bringing my expertise to this organization."
Dempster will be responsible for overseeing all aspects of Indiana Sports Corp's event operations, youth programming, statewide initiatives, special projects and programs. He starts with Indiana Sports Corp as they approach another full event calendar, including various NCAA Championships and the Big Ten Football Championship Game in 2023, in addition to the NBA All-Star Weekend, National Invitational Tournament, NCAA Division I Men's Basketball Championship First and Second Rounds and the U.S. Olympic Team Trials – Swimming in the first six months of 2024.
"As we look at the opportunities ahead with our event schedule and what that means for Indy, we are excited about what Christian will bring to our team," Indiana Sports Corp President Patrick Talty said. "The competitive landscape we're in demands that we deliver the best events to our partners, and with Christian's knowledge, creativity, and experience, I feel we will continue to exceed expectations when it comes to executing at the highest level."