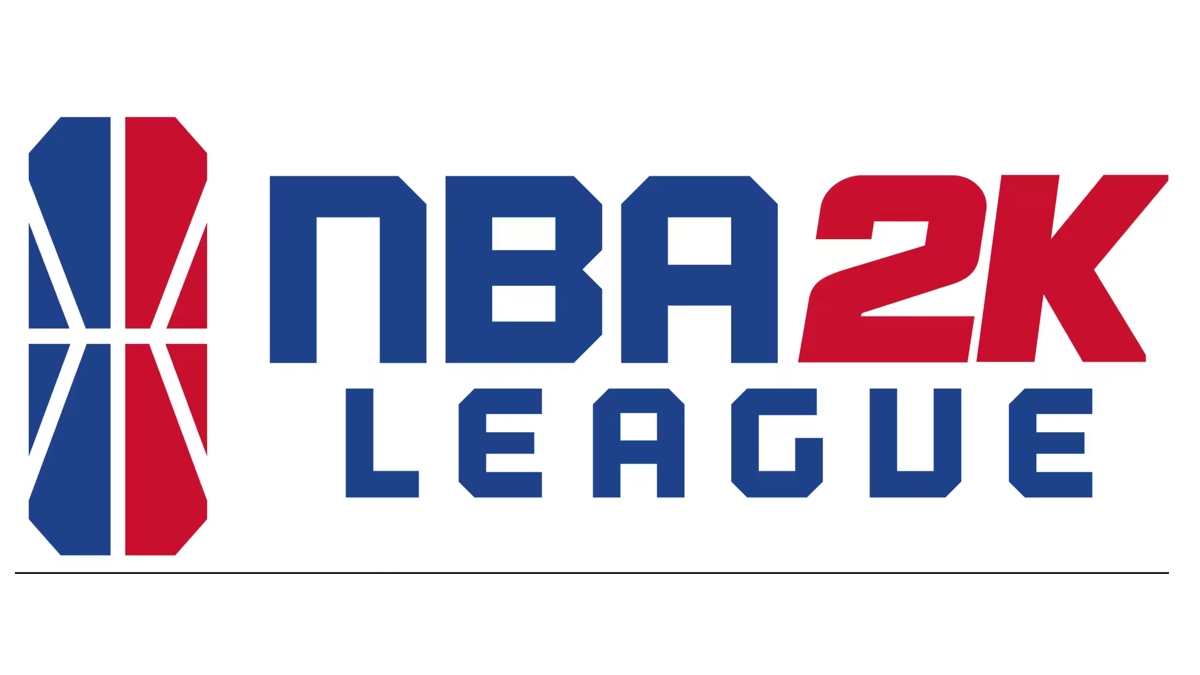 The NBA 2K League's 2023 season will be at the soon-to-debut District E Powered by Ticketmaster in Washington, D.C. in partnership with Monumental Sports & Entertainment.
The league schedule runs between March 8 and August 5. The NBA 2K League will award $2.5 million in cash prizes across multiple competitions. For the first time, the NBA 2K League season will be separated into 3v3 and 5v5 halves. The 3v3 portion of the season begins March 8 and finishes May 13. The 5v5 competition tips off May 23 and finishes August 5.
"Washington, D.C. is a growing hub for the esports community with sponsorships, events, tournaments — and now the dynamic addition of the NBA 2K League," said Events DC President and Chief Executive Officer Angie M. Gates. "We welcome the local, national and international athletes and fans to our city. Working with the NBA 2K League and Monumental Sports & Entertainment allows us to accomplish our goals of bringing cutting edge experiences that engage, excite and entertain to sports enthusiasts."
District E is adjacent to Capital One Arena, the home to the NBA's Washington Wizards and the NHL's Washington Capitals. District E is a nearly 14,000-square-foot live-event theater that, in addition to the 2023 2K League season, will offer a daily series of immersive experiences in esports and more.
"Pioneers of esports since the beginning, including through their success with two-time NBA 2K League champion Wizards District Gaming, we are thrilled to partner with the Leonsis family and Monumental Sports & Entertainment to help launch their new state‑of-the-art facility," said NBA 2K League President Brendan Donohue. "We can't wait to make Washington, D.C. our home in 2023 and bring the excitement of the NBA 2K League to fans at District E."
"As early investors in the NBA 2K League, we are honored to host the most elite esports athletes in the world at our new esports and entertainment facility in our nation's capital," said Zach Leonsis, president, media & new enterprises at Monumental Sports & Entertainment. "The League has designed an exciting season and we look forward to welcoming their fans and the rest of the vast gaming community from across the Mid-Atlantic to District E for a first-of-its-kind experience. And for those new to esports, we believe we are going to turn them into die-hard fans once they see the amazing live-action in person and all the other amenities which District E will have to offer."