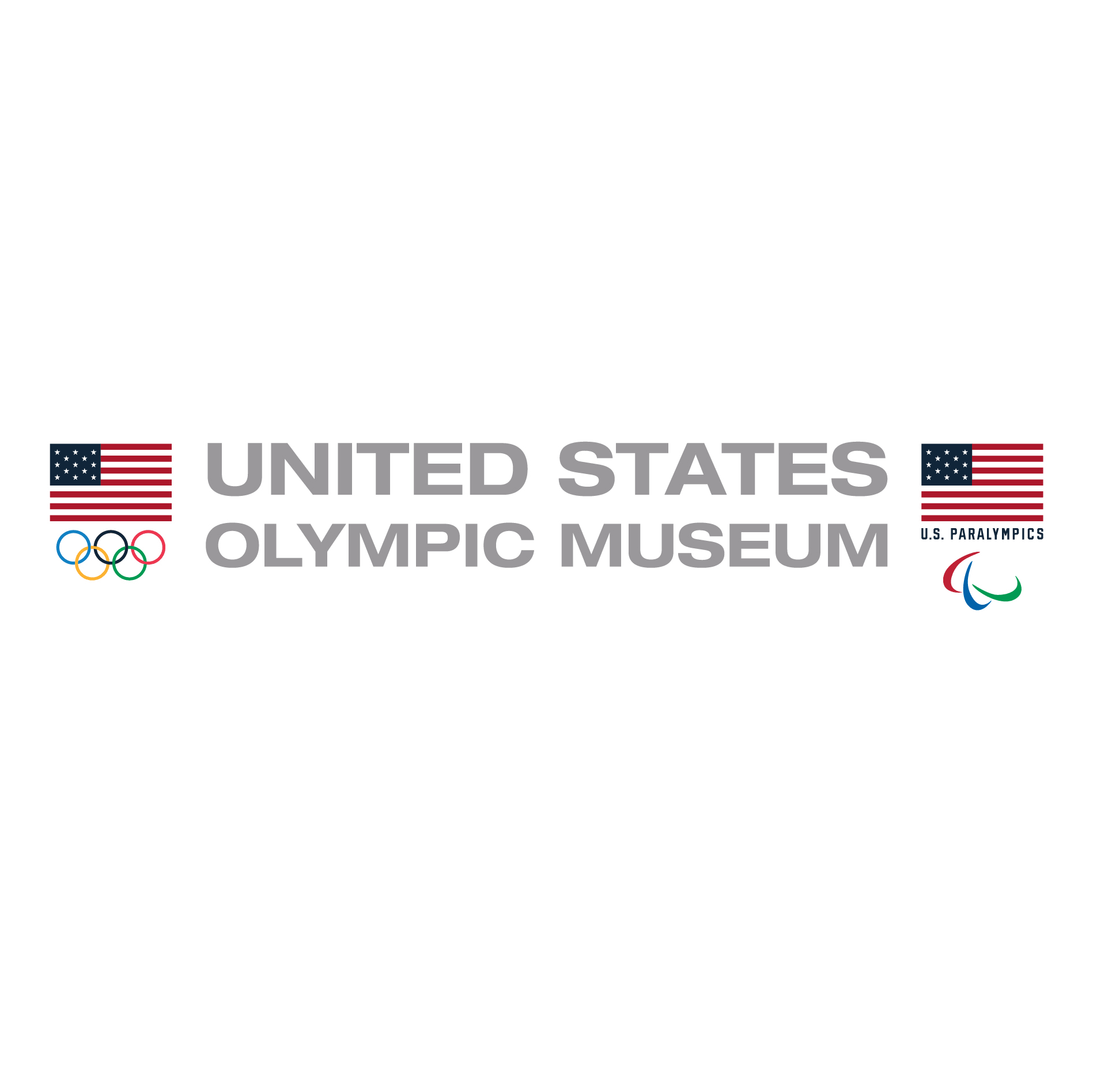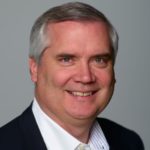 The under-construction United States Olympic Museum and Hall of Fame in Colorado Springs, Colorado, has named Christopher Liedel as chief executive officer following a national search. Liedel will begin the role on May 15.
"Chris Liedel is the perfect combination of experienced leader, entrepreneur and strategic thinker that we need to lead the U.S. Olympic Museum and Hall of Fame forward," said Dave Ogrean, chair of the museum board and former executive director of USA Hockey. "He will take us through the construction of the museum and into the opening and operations. We are thrilled that Chris has agreed to lead the team and we welcome him to the Colorado Springs community."
Liedel served for nearly six years as president of Smithsonian Enterprises, the revenue-producing arm of the Smithsonian Institution. While there, he oversaw commercial activities, including Smithsonian media, retail, e-commerce, educational and consumer-branded products, and food services. He previously was with National Geographic for 16 years, serving as executive vice-president and chief financial officer.
He currently serves on the board of the PGA of America and previously served on the executive committee of the United States Golf Association, where he was chair of the museum committee.
"U.S. Olympians and Paralympians are relentless in their pursuit of excellence and achievement. They inspire us with their courage and dedication, and deserve a cultural destination that brings to life their journey," said Liedel. "One of the most compelling facets of this iconic destination will be that the experience is constantly evolving. The very nature of the Olympic and Paralympic Games gives us new perspective to share every two years, a new lens with which to view the world. I am humbled and honored to be part of this team that will bring to life a special place showcasing the historical scholarship and national pride surrounding the Olympic and Paralympic Games—one that transcends sport and holistically honors Team USA athletes."
The U.S. Olympic Museum and Hall of Fame began construction in 2017 in downtown Colorado Springs. When it opens in 2019, the 60,000-square-foot museum will include interactive exhibits, a theater, gift shop, café and broadcast studio.