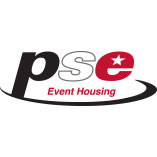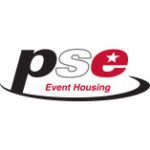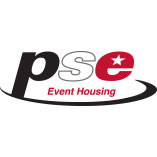 Pse Event Housing has announced the acquisition of Travel Team USA, merging two of the largest event housing service companies in the United States. Travel Team USA has more than 25 years of experience and is a member of the National Association of Sports Commissions and the International Air Transport Association.
"The decision to merge with Pse was many years in the making," said Shannon Barrows, founder of Travel Team USA. "We worked on several events together and were able to accomplish what both our clients needed and required even though we were competitors. Their willingness to be flexible and put their client first was impressive. Over time we developed a mutual respect for each other. Though we share a common goal we are very different and yet insist on the same outcome from events—success for our clients. By merging these two companies we now have one powerhouse that offers many more options to our clients."
Barrows will become vice-president of sales for Pse following the acquisition. She will be joined by Travel Team USA's national director of sales Laura Dermody.
"Shannon and her Travel Team group established their success and reputation in this industry through the same method and attitude we did," said Jeff Lukasak, president of Pse. "She is constantly striving to improve the customer experience with every type of partner we have and her energy has been contagious for us so far."
"Having been in this industry for some time now, I know that Travel Team USA would have only ever decided to partner with one other company and that is Pse," Dermody said. "The outstanding technology, staff and leadership behind this company are what make it one of the leaders in the industry. We very much look forward to working together to take the best care of our clients and offer outstanding service."