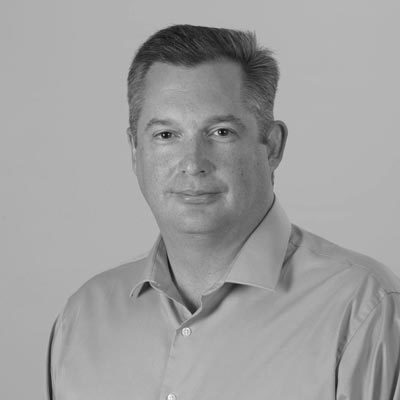 USA Cycling has promoted Chuck Hodge to chief of racing and events, a position that will have Hodge lead the national governing body's support of cycling events, including the USA Cycling National Championships, elite racing calendars, event sanctioning, race director support, local association services and officiating for all competitions.
Hodge previously served as USA Cycling's vice president of operations. He joined the NGB in 2015 as technical director and previously spent 25 years organizing and assisting in the production of many of the largest cycling races in the United States, including the Tour de Georgia, Tour of Utah, Tour of California, U.S. Pro Challenge and the 2015 Richmond World Championships. Hodge is also a UCI international road commissaire and member of the UCI commissaires commission.
"Chuck Hodge is one of the most respected individuals in American bike racing, with decades of experience in the sport across many different roles as a racer, an event promoter and as an official," said Derek Bouchard-Hall, CEO of USA Cycling. "He knows our sport inside and out, and he has the talent and passion to lead all of USA Cycling's efforts to ensure the American cycling community has a wide array of safe, fun and locally accessible events in which to participate."
"I am proud to take on a larger leadership role in an organization which continues to evolve and restructure itself to fit the needs of its members," Hodge said. "I've dedicated the majority of my professional life to cycling and am thrilled to have the opportunity to make an even greater impact on the sport I love."
The move is the second significant recent announcement at USA Cycling after Bouchard-Hall announced he would step down as CEO at the end of 2018. He has since announced that he will become CEO of the Swiss-based cycling apparel brand Assos. A search will be held for Bouchard-Hall's replacement.