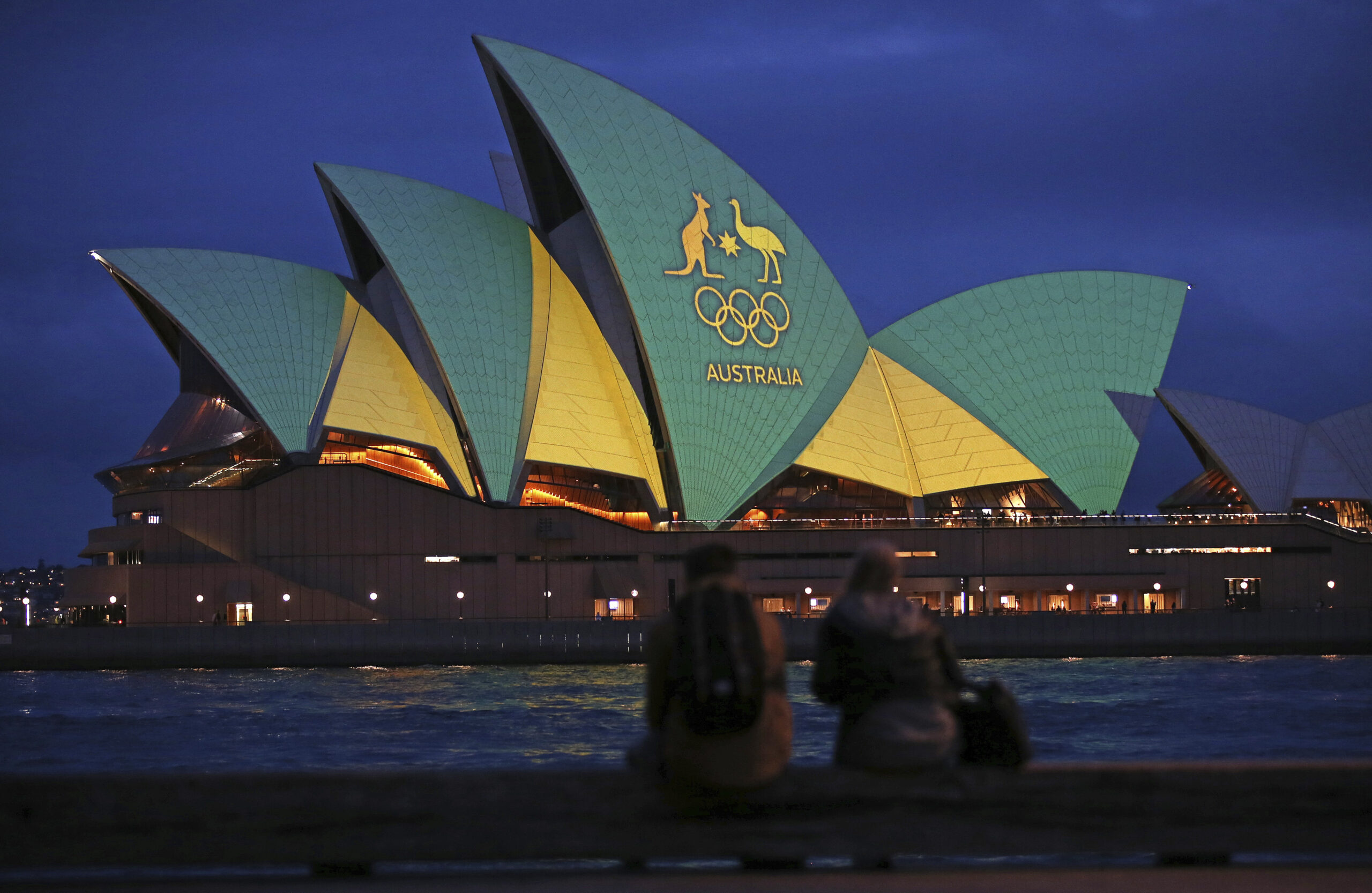 American Cindy Hook, the chief executive officer for Deloitte Asia Pacific until June, has been appointed as the inaugural chief executive officer of the organizing committee for the 2032 Olympic and Paralympic Games in Brisbane.
The organizing committee announced the appointment Tuesday after engaging with 50 candidates over six months. Hook will start the new role in February.
"The opportunity to lead the Olympics and Paralympics is once in a lifetime," Hook said. "The idea of setting up the organization, building the team, creating a vision and driving to a smooth delivery of Brisbane 2032 is very exciting and I expect it will be both challenging and rewarding."
The 2032 organizing committee held its first board meeting in April and on July 23 started the decade-long countdown. The International Olympic Committee awarded the 2032 Games to Brisbane in July 2021 under a revamped procedure for choosing host cities. Australia has twice previously hosted the Summer Olympics, at Melbourne in 1956 and Sydney in 2000.
"I'm so pleased that we've found someone with a deep affinity for Australia while also understanding what is required to turn Brisbane 2032 into a household name across the world," Brisbane 2032 President Andrew Liveris said.
The upcoming Summer Games in 2024 in Paris will have an increased budget after it was increased approximately 10 percent to $4.61 billion, with a rise in public funding for the Paralympic Games bringing it to a total of $180.1 million. Paris 2024 is scheduled to take place from July 26 to August 11, followed by the Paralympics from August 28 to September 8.
"This budget enables Paris 2024 to move calmly into the operational delivery phase of the event," organizers said in a release this week, noting it has reached its target of achieving 80 percent of domestic partnership revenues by the end of 2022 while expenses have been reduced "across all budget lines." Among the budget reductions include "reducing the number of days on which the Athletes' Village, training venues and competition venues will be operational, and cutting unnecessary energy use at the competition venues," the organizers said.