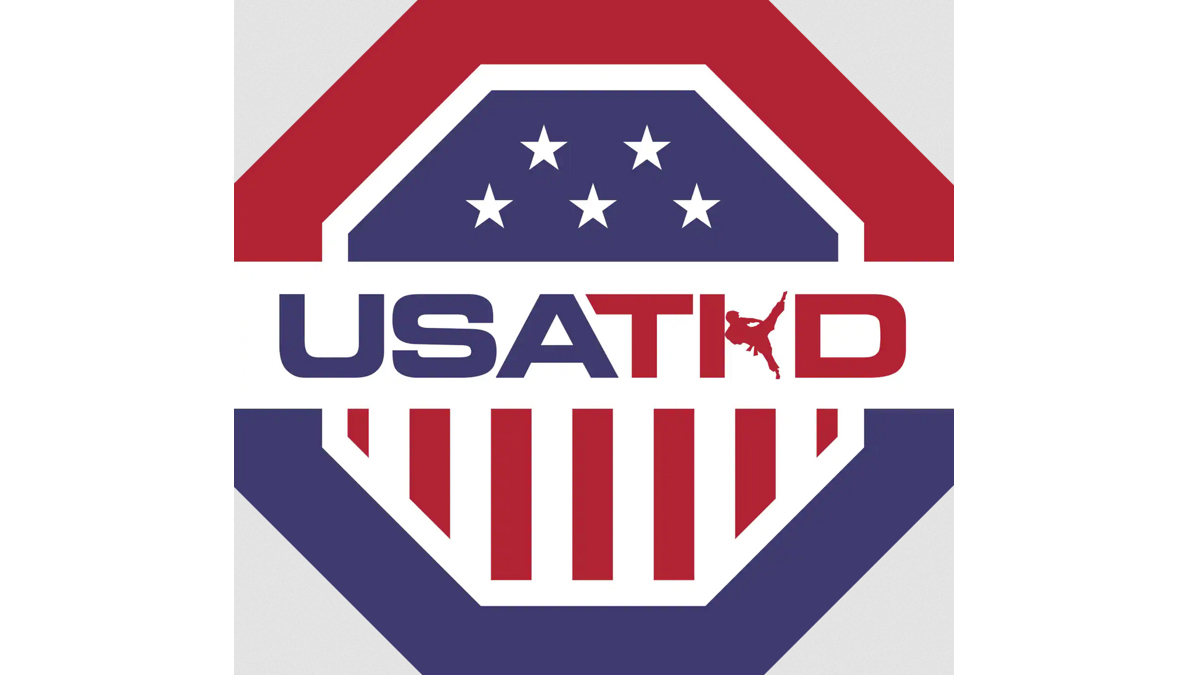 The 2023 U.S. National Taekwondo Team Trials will take place in Tulsa, Oklahoma, February 10–12 at the Cox Business Convention Center.
The event qualifies athletes for the U.S. national team for many international events, including the World Taekwondo Championships and the Pan Am Games in the senior sparring, along with major international events for younger athletes and in poomsae.
The 2023 US Team Trial event is only for qualified senior, junior, cadet and ultra world-class black belt sparring and poomsae athletes. Qualified athletes include those who medaled at a USA Taekwondo major event and athletes who are ranked highly in both the world and national rankings.
"We're thrilled to have USA Taekwondo back at the Cox Business Convention Center after welcoming them for the 2022 Central Grand Prix last summer," said Renee McKenney, senior vice president of tourism for the Tulsa Regional Chamber and president of Tulsa Regional Tourism. "The USA Taekwondo 2023 US Team Trial and 2023 US Pan American Games Qualifier Team Trial will bring a total economic impact of more than $1.5 million to our region, along with 2,000 attendees who have booked more than 1,800 hotel room nights. This is the first time these two events have been combined and we are honored to be the host site for this historic occasion."
Additionally, there will be an Open Team Trial in Tulsa to find out which athletes will represent the United States at the qualification tournament for the 2023 Pan American Games in Santiago, Chile. Para athletes also will have an opportunity to compete at the US Pan Am Games Qualifier Team Trial. The winner of this competition will go on to compete at the Qualification Tournament for Pan American Games 2023.
"This is a huge event for athletes across all taekwondo ages and disciplines, with so many Team USA spots up for grabs – perhaps the most ever in a single tournament," said Sherman Nelson, USA Taekwondo director of athlete affairs. "We're working on making it a spectacular competition, and one we'll all remember for a long time."