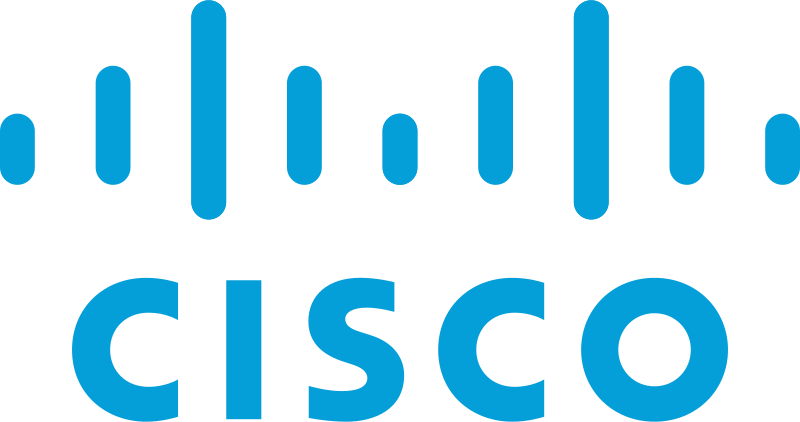 Cisco has been named the Official Network Infrastructure Provider of the FIFA Women's World Cup 2023, which will be held in Australia and New Zealand. Under terms of the deal, Cisco will deliver a secure network to connect the entire tournament ecosystem – from the venues to operations to administration to media – and power the delivery of the broadcast, which is anticipated to be watched by 2 billion people around the world.
Cisco will deploy its networking technology across nine host cities and 10 competition venues. In addition, the company's network will connect the non-competition venues necessary to support the operation of the tournament, including the International Broadcast Center, which will deploy Cisco's IP Fabric for Media to allow for the delivery of 4K content.
"The FIFA Women's World Cup 2023 will be an historic event, and we are thrilled to have another great company, Cisco, now on board as our Official Network Infrastructure Provider," said FIFA Secretary General Fatma Samoura. "With Cisco's expertise and solutions, we will have a seamless and securely connected tournament experience."
"The FIFA Women's World Cup 2023 is unequivocally one of the marquee global sporting events, and we are proud that Cisco can be the trusted provider to connect and protect the network on which the entire ecosystem will operate," Cisco Senior Vice President and Chief Marketing Officer Carrie Palin said. "In addition to being a fantastic showcase for how we are redefining the future of connected experiences, the FIFA Women's World Cup 2023 highlights our ongoing commitment to supporting the game of football and using it as a platform to make a positive impact on players and fans around the world. We're proud of Cisco's role in enabling the connected experience for lovers of football around the world."
As part of the sponsorship, Cisco will also provide opportunities for members of its Networking Academy to assist with the installation and servicing of the network leading up to and during the FIFA Women's World Cup 2023 with the creation of an all-female Dream Team. The academy has provided free IT educational courses and career growth opportunities for more than 17.5 million students globally since 1997. The Dream Team program provides promising, aspiring IT professionals with opportunities to gain hands-on experience at some of the largest events in the world.
Cisco has deployed its technology at a large mix of sports events and enterprises over the years, including the Olympic & Paralympic Games, Super Bowl, McLaren Racing, Real Madrid and SoFi Stadium.