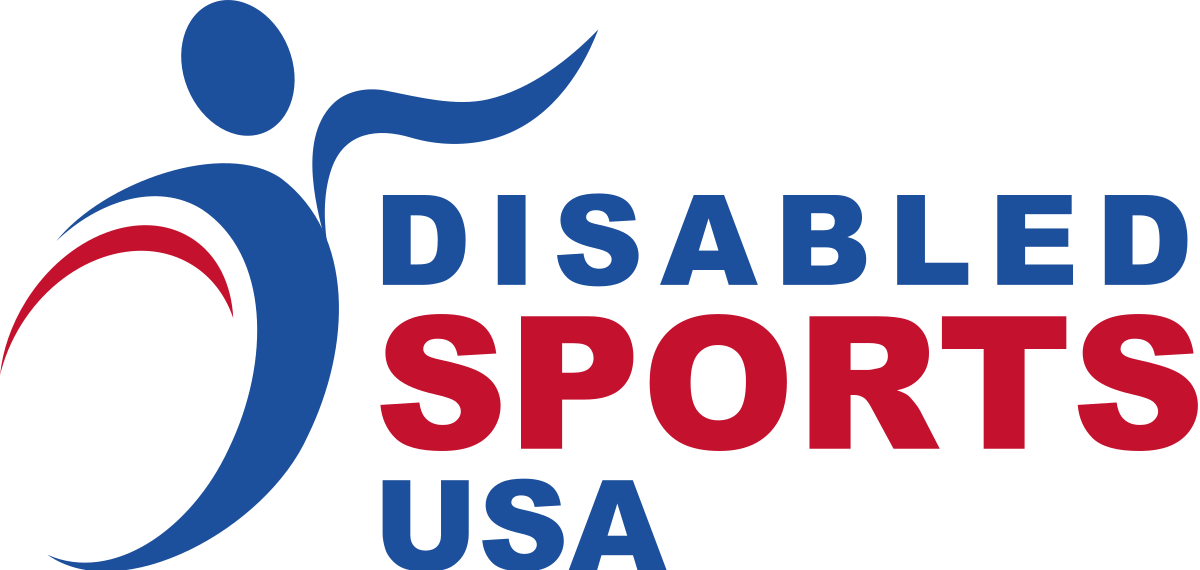 Disabled Sports USA has announced a national partnership with Citi through 2020 to help bring adaptive sports opportunities to people with disabilities in communities nationwide.
Under terms of the deal, Citi will provide funding to local DSUSA chapters and the bank's U.S. employees will volunteer to support community-based adaptive sports programs in 14 communities in Arizona, California, Florida, Georgia, Idaho, Illinois, Maryland, Missouri, New York, Ohio and Texas.
DSUSA, founded in 1967, annually serves 60,000 individuals. The organization offers programming in more than 50 adaptive sports through a nationwide network of 140 chapters in 43 states.
"We are delighted to work with Citi, joining together our efforts to make society more inclusive through sports," said Glenn Merry, DSUSA executive director. "Adaptive sports allow people with disabilities to gain confidence and experience victories that lead to successes in all areas of life. Our motto reflects this focus: 'If I can do this, I can do anything!'"
In addition to its partnership with DSUSA, Citi is an international partner of the International Paralympic Committee (IPC) through 2020 and sponsors 18 national Paralympic committees and 42 athletes.
"Our national partnership with Disabled Sports USA furthers our shared mission to help change perceptions of people with disabilities," said Tina Davis, managing director of global sponsorships and marketing at Citi. "By supporting DSUSA's efforts to bring adaptive sports to a greater number of individuals with disabilities, we are confident that people's perception of persons with disability and para sport will begin to change. DSUSA brings awareness to the life changing role sports can play in people's lives, while positively influencing lives and communities across the U.S."