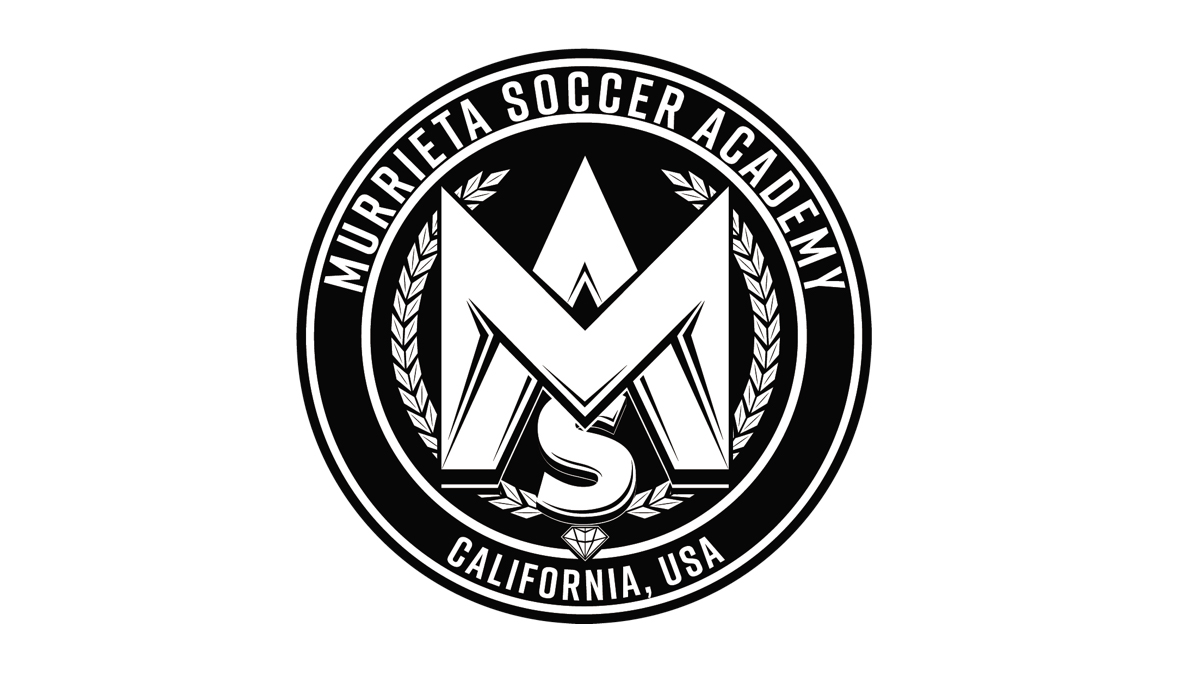 The city of Murrieta, California, has announced plans to build a youth soccer complex in partnership with its local club, the Murrieta Soccer Academy, with the two parties working on securing funding to a venue that would open in 2023.
The complex is to be modelled after major European soccer academies with a 15,000 square foot building housing a fully equipped gym, sports medicine rehabilitation facility, team tactics and film viewing classroom, coaches' planning and tactics room, community lounge, food and beverage outlet, locker room and offices for facility management and operation. There are plans to build six full-sized regulation soccer fields, remote restrooms, approximately 400 parking spaces and a maintenance facility.
"The concept of having a facility like this in Murrieta is very exciting," Murrieta Assistant City Manager Ivan Holler said. "Residents will benefit from having a premier soccer complex in their community and the city recognizes the multitude of benefits that can come from welcoming visitors to the area to participate in training and tournaments here in Murrieta."
Murrieta Soccer Academy is a community youth soccer organization that offers every level of play from beginners to elite with nationally operated leagues (MLS Next and Girls Academy, Elite Academy League, Development Player League, SoCal League, and MYSL Recreation).
"We are thrilled that the efforts between the City of Murrieta and MSA have led to this exciting announcement and are poised to develop a long sought-after soccer complex here in Murrieta," MSA President Rob Hawkes said. "This project adds the elements needed to continue building an elite program, a program with an environment that is focused on player development at all levels, while providing pathways for the most advanced players. We look forward to the positive impact it will have on our community."