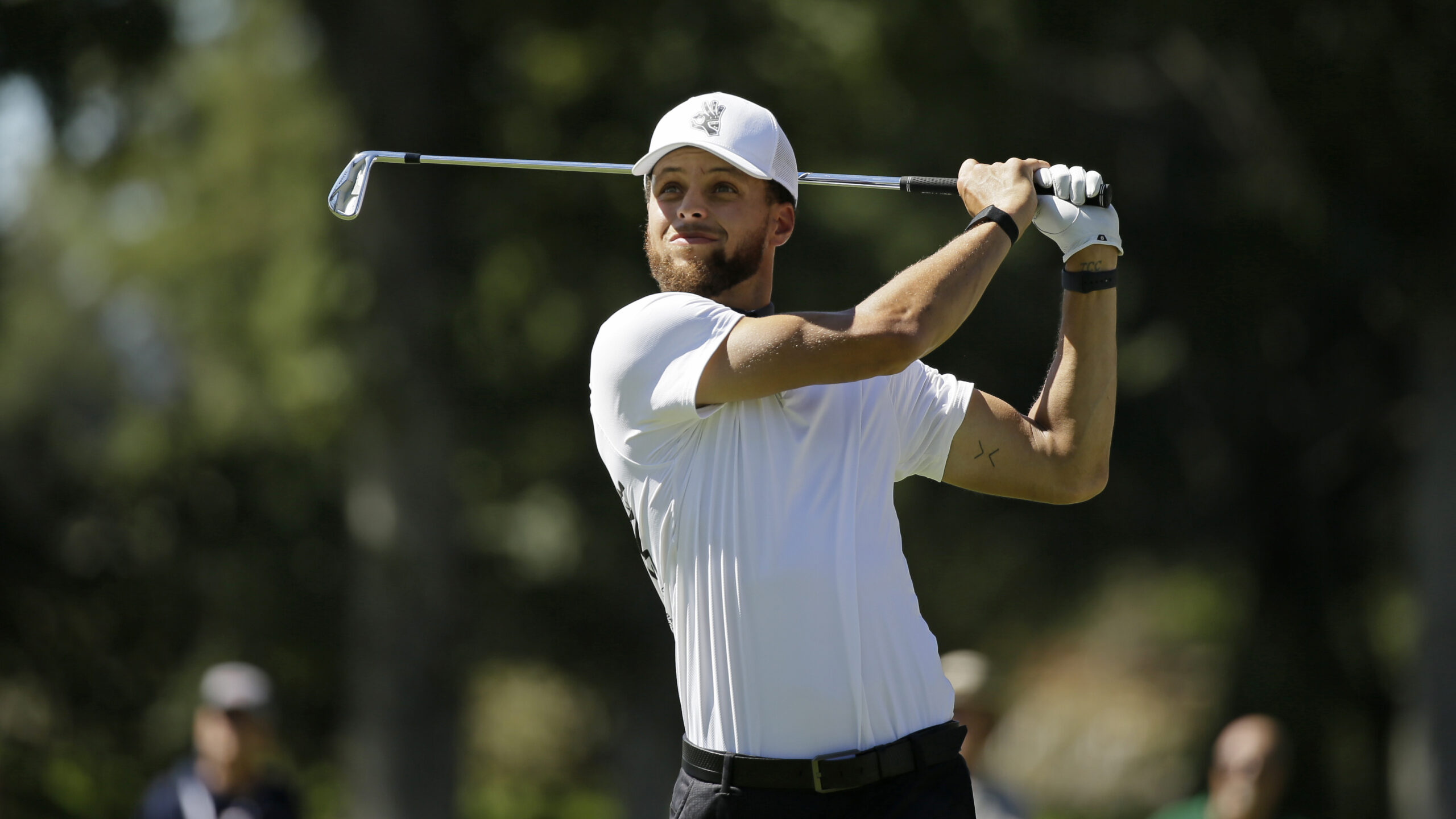 The American Junior Golf Association is getting a high-profile boost at five of its events this year after NBA superstar and golf fanatic Stephen Curry announced Thursday that his "Underrated" brand will launch a new junior golf tour accredited by the AJGA.
The UNDERRATED Golf Tour will host five free events this summer which includes travel, lodging and meals as players battle to win the season-long Curry Cup. The tour will begin in Chicago in June with stops in Houston, Phoenix and Tampa before the tour championship at TPC Harding Park in San Francisco.
"Less than 2 percent of golfers are people of color," Curry said in a video message on Instagram. "This provides a platform for equity, access and opportunity for those who can't get their big break, but also who want to play head-to-head with some of the best players on the AJGA."
Curry said in his message that in the coming years the circuit hopes to grow the participant pool, ultimately having a global footprint with the world's best prospects.
Curry has long been a participant in celebrity golf events and has played on the Korn Ferry Tour in the past as well. He made a seven-figure donation to launch a golf team at Howard University in 2019 and has a golf brand through Under Armour. His foundation has a deal to be associated with Jack Nicklaus' Memorial Tournament.