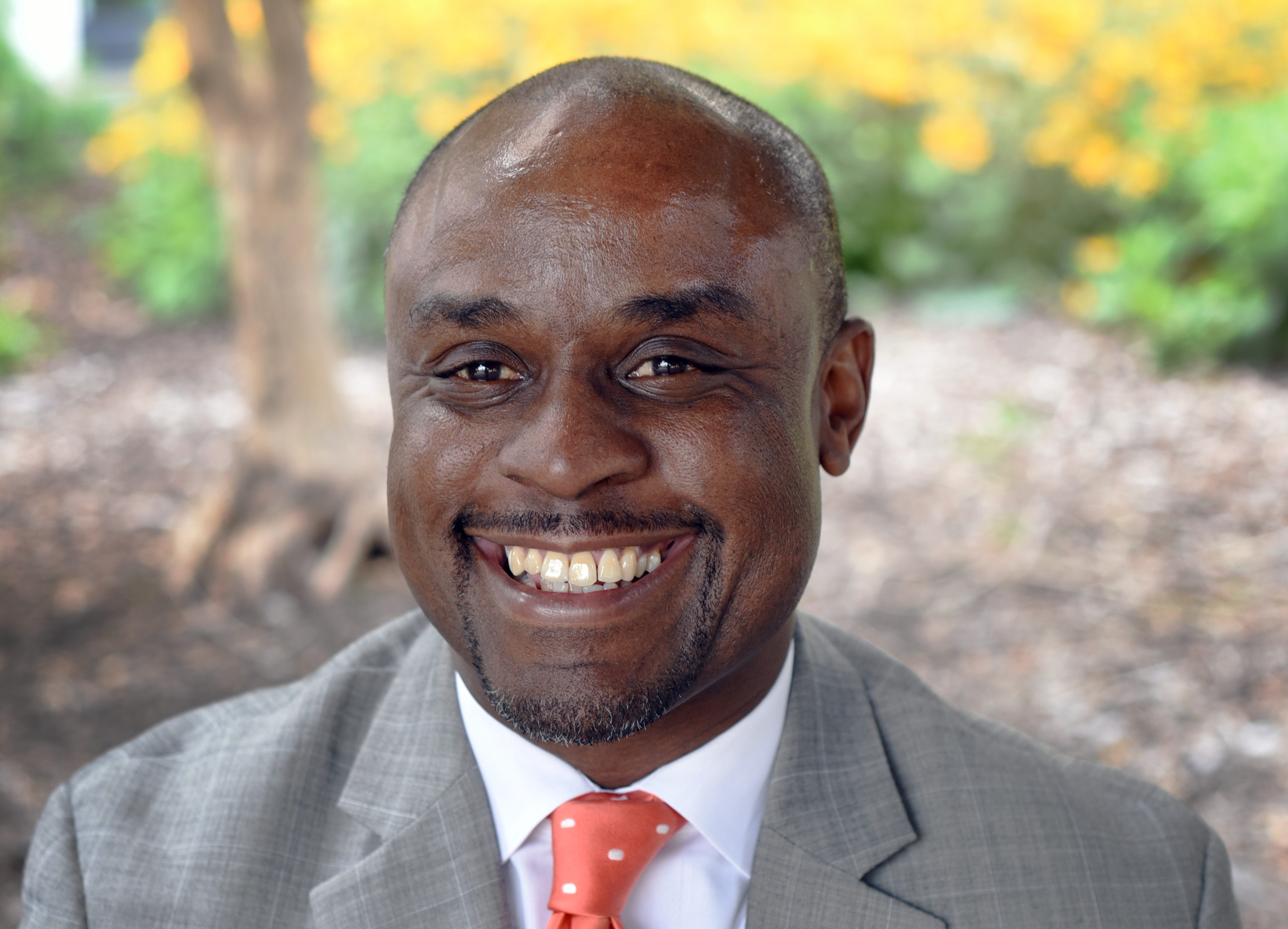 Cleo Battle has been promoted to the newly created position of chief operating officer of Louisville Tourism. Battle has served the convention bureau in Louisville, Kentucky, since 2013 as executive vice president.
In his current role, Battle overseas convention development, destination services, tourism development, and marketing and communication. In his new role, he will cultivate strategic partnerships and revenue development strategies, initiatives and priorities. He is also expected to manage a new visitor profile study process and be engaged with a new strategic master plan that will serve as framework for Louisville to increase its annual visitation to 25 million people by 2030, from its current rate of 16 million.
"As Louisville's hotel inventory continues to grow and the city's reputation in the group market strengthens, Cleo will work closely with the convention development team to identify new strategies within our market segments for higher rated group business," said Louisville Tourism President and CEO Karen Williams.
Battle has worked in the hospitality industry for 34 years, previously serving 12 years as vice president of sales and services for the Richmond (Virginia) Convention & Visitors Bureau, where he also held the positions of director of sales and sales manager. He began his career in the hotel industry working for Embassy Suites, Holiday Inn and Sheraton Hotels.