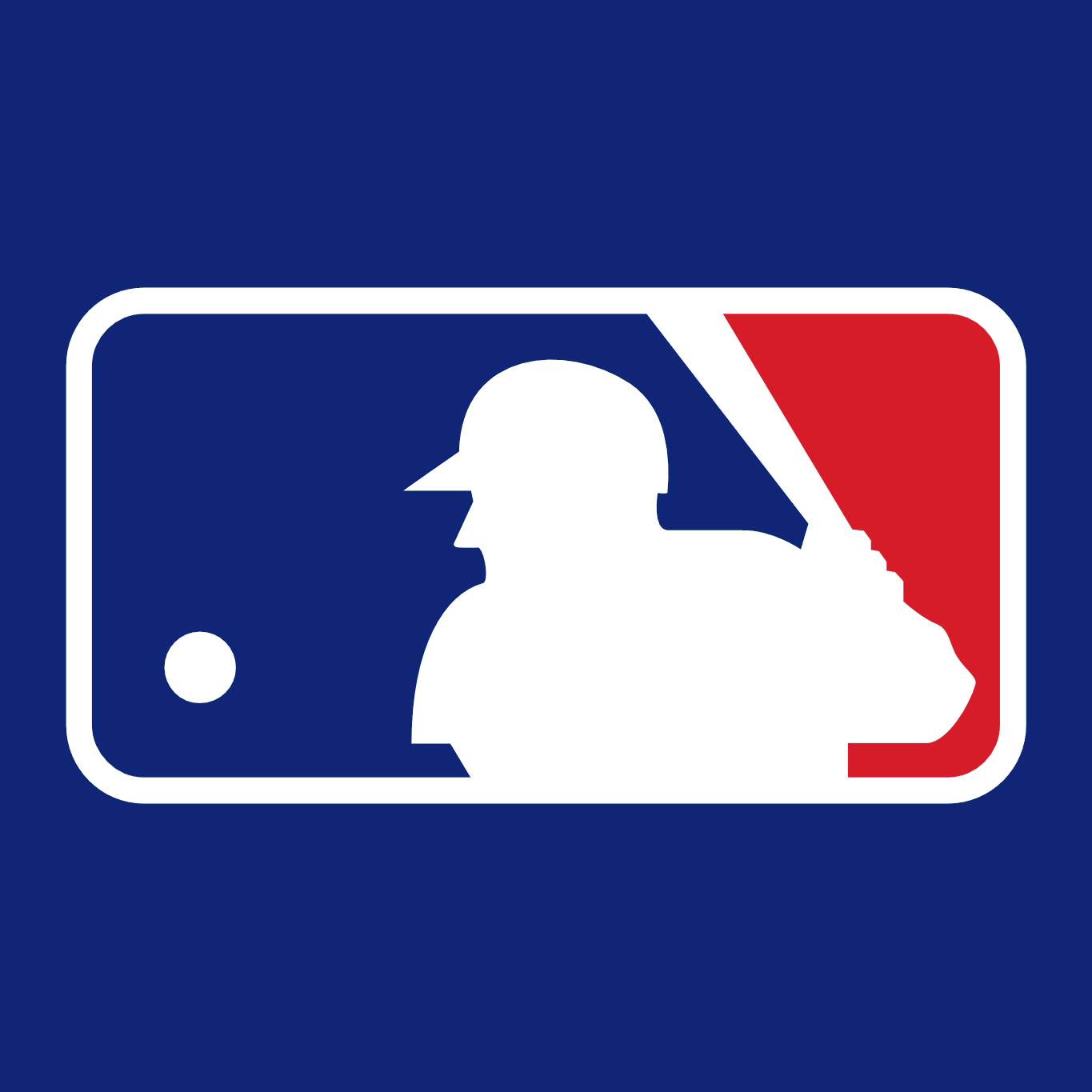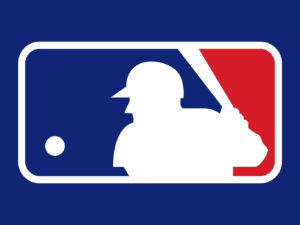 Cleveland will host the 2019 Major League Baseball All-Star Game and accompanying All-Star Week festivities at Progressive Field, home of the Cleveland Indians. The game will mark the sixth time that Cleveland will host the Midsummer Classic and will also mark the 90th edition of the All-Star Game, the oldest such game in professional sports.
Progressive Field previously hosted the game in 1997 when it was known as Jacobs Field. The city also hosted in 1981, 1963, 1954 and 1935.
"Last year's World Series was a great illustration of the rich baseball history in Cleveland," Commissioner Rob Manfred said. "We are delighted that the 2019 All-Star Game will be in Cleveland with the Indians' loyal fans during an exciting time for the franchise. Major League Baseball looks forward to bringing the 90th Midsummer Classic to downtown Cleveland in 2019 to celebrate the best of our sport."
The Miami Marlins will host the 2017 All-Star Game, followed by the Washington Nationals in 2018.