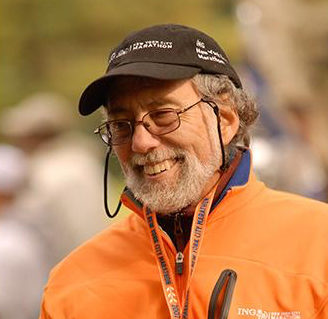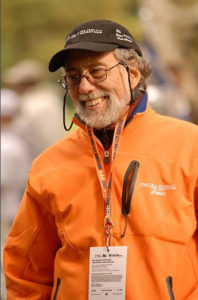 Allan Steinfeld, the longtime director of the New York City Marathon and an innovator in race management, died January 24 at age 70.
In his more than three decades with New York Road Runners, Steinfeld revolutionized running events and helped to grow the New York City Marathon into one of the largest races in the world. Steinfeld is credited with making major advances in timing, scoring, course measurement, finish-line systems and radio communications, among other areas.
"At New York Road Runners we all stand on the shoulders of those that have come before us, and Allan is at the top of that list," said Peter Ciaccia, president of events for NYRR and the race director for the TCS New York City Marathon. "As a technological innovator, he will be remembered as one of the most important figures in the history of road running and a leader in building the New York City Marathon into the largest and most globally diverse marathon in the world. He was a great mentor and friend to many and a wonderful, giving person. We will miss him dearly and remember him always."
"Allan was a man ahead of his time in event technology and sports analytics, paving the way for an entire industry," said Michael Capiraso, president and CEO of NYRR. "His legacy will live forever."
Steinfeld joined NYRR in 1978 and took over as the group's president in 1993. He added the title of CEO in 1994 as well as New York City Marathon race director, holding those positions until 2005.
Steinfeld was responsible for allocating $20,000 seed money ($1 per U.S. entry at the 2000 New York City Marathon) for the development program Team USA Distance Running that produced training groups such as Team Running USA and Team USA Minnesota. Since 2010, Running USA has named a training development award for Steinfeld. The $25,000 award is granted to programs that help train and develop elite running athletes.