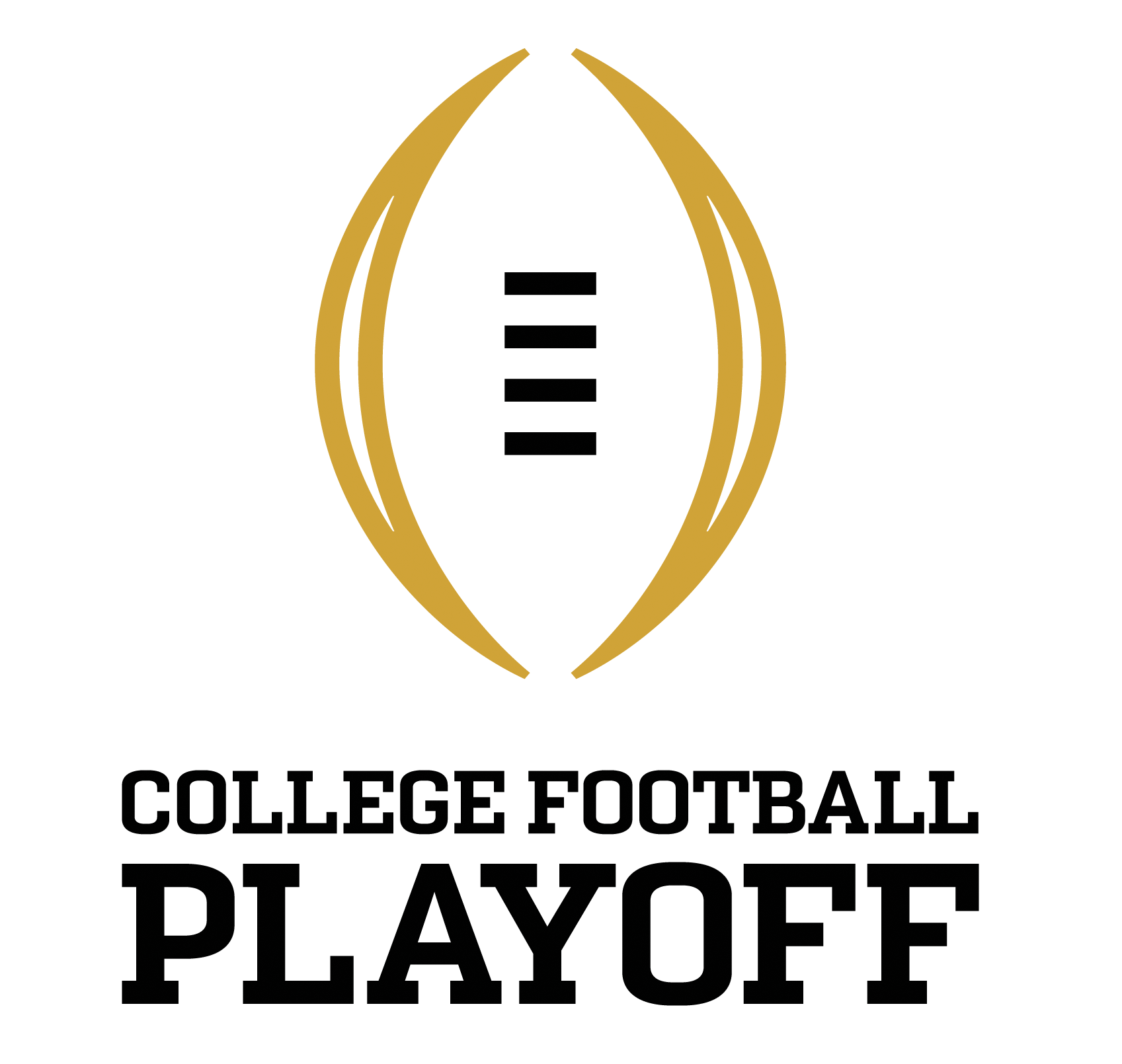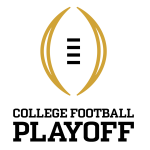 The College Football Playoff has announced that Atlanta, Santa Clara, California, and New Orleans will host the CFP National Championship in 2018, 2019 and 2020, respectively. The decision was made following a 10-month bid process that included nine communities: Atlanta, the Bay Area, Charlotte, Detroit, Houston, Minnesota, New Orleans, San Antonio and South Florida.
"It is an exciting day for the College Football Playoff," said Bill Hancock, executive director of the CFP. "This was an extremely competitive process among the nine wonderful communities. We were pleased and honored by the time and energy that the people in all of the cities put into their bids. Atlanta, the Bay Area and New Orleans have much to offer and will welcome the participating teams and fans with warm support and exceptional facilities. We look forward to bringing college football's showcase event to these three communities."
The 2018 national championship game will be held at Atlanta's new Mercedes-Benz Stadium on January 8. Levi's Stadium in Santa Clara will be home to the 2019 national championship game on January 7. New Orleans will host the 2020 event at the Mercedes-Benz Superdome on January 13.
In a previous announcement, the College Football Playoff awarded the 2016 championship game to Glendale, Arizona, and selected Tampa, Florida, as the site of the 2017 event.