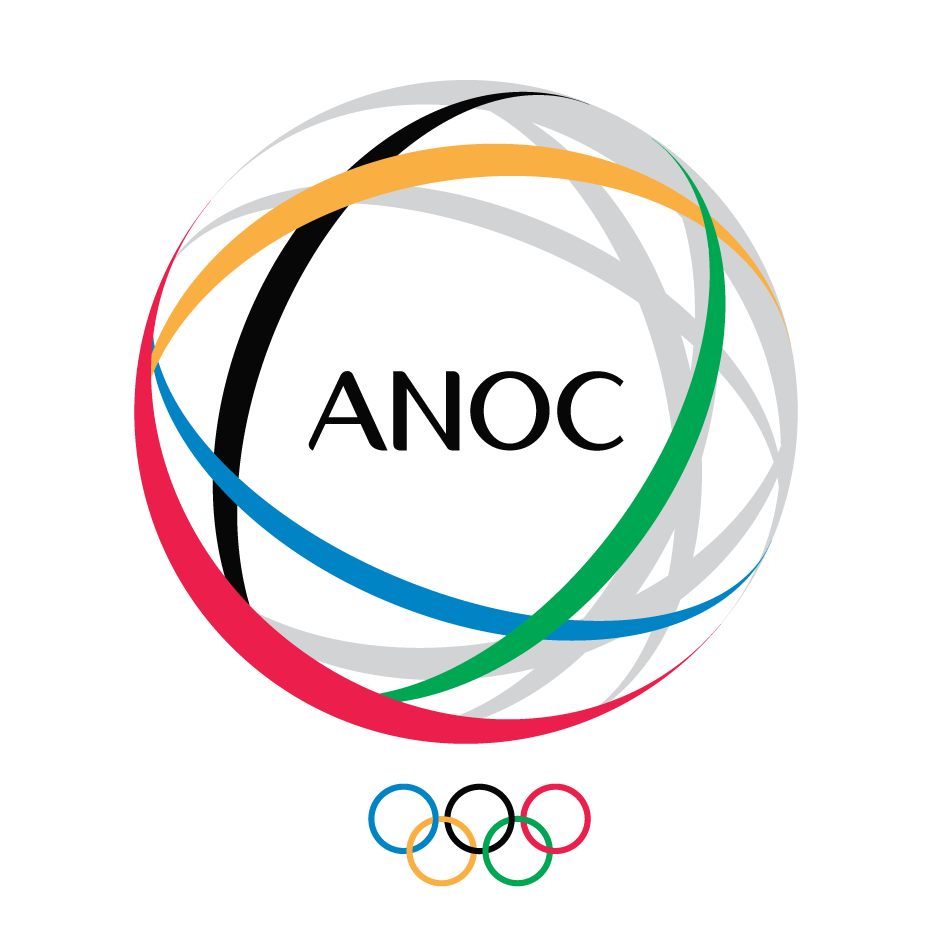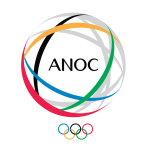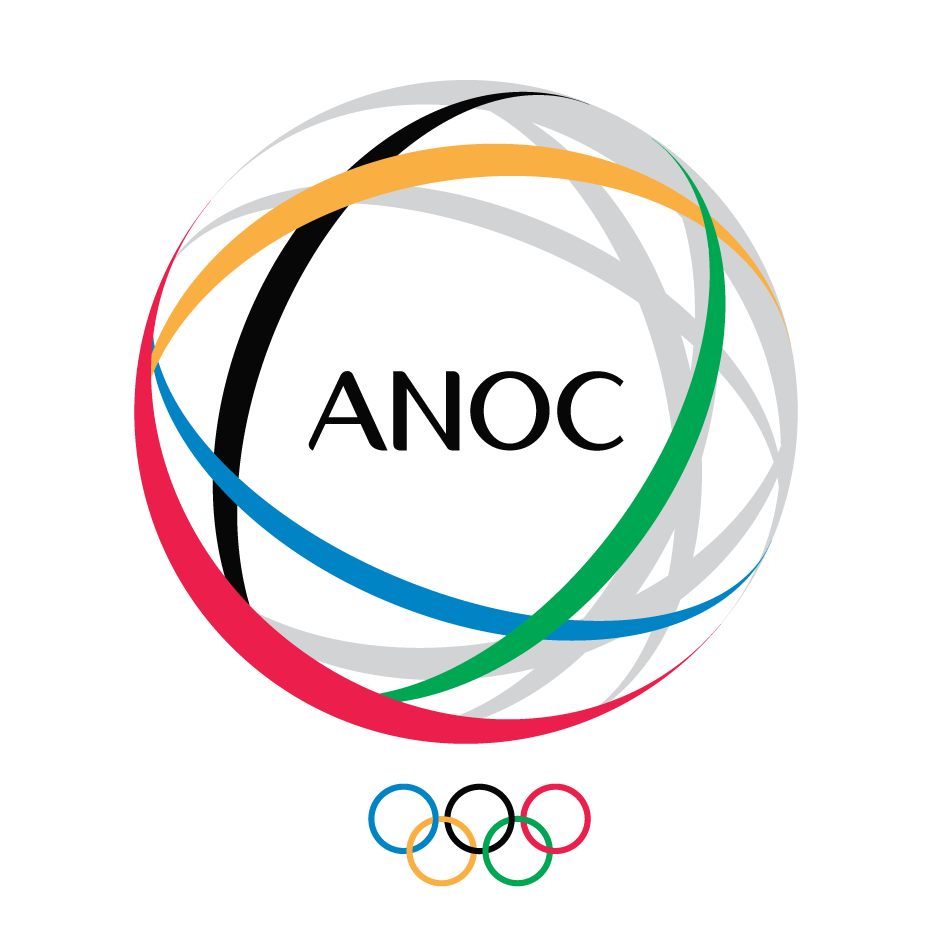 San Diego has been awarded the inaugural Association of National Olympic Committees World Beach Games. The Olympic-style event will be held in 2017 following the International Olympic Committee session in Lima, Peru. The event will feature more than 20 sports.
The ANOC Executive Council put forth San Diego as its host city at the XX ANOC General Assembly in Washington, D.C. The city was approved by acclamation by the 204 national Olympic committees in attendance. Sarasota, Florida, had also submitted a bid.
"We're thrilled that San Diego was selected to host the first ever ANOC World Beach Games," said U.S. Olympic Committee CEO Scott Blackmun. "San Diego has the natural capacity for hosting this exciting new event and has a fantastic beach and sport culture. We look forward to working with ANOC and the city of San Diego in launching the ANOC World Beach Games."
The ANOC World Beach Games will include modified versions of several Olympic sports, as well as a number of non-Olympic sports. All 206 NOCs will be invited to participate.
"We are excited and thank ANOC for selecting San Diego as the inaugural ANOC World Beach Games host city," said Vincent Mudd, chairman of the San Diego Exploratory Foundation that bid for the event. "We look forward to sharing our beautiful and vibrant city with the world. As 'America's Finest City,' we will focus on delivering the best experience possible for the athletes, their families and their supporters."