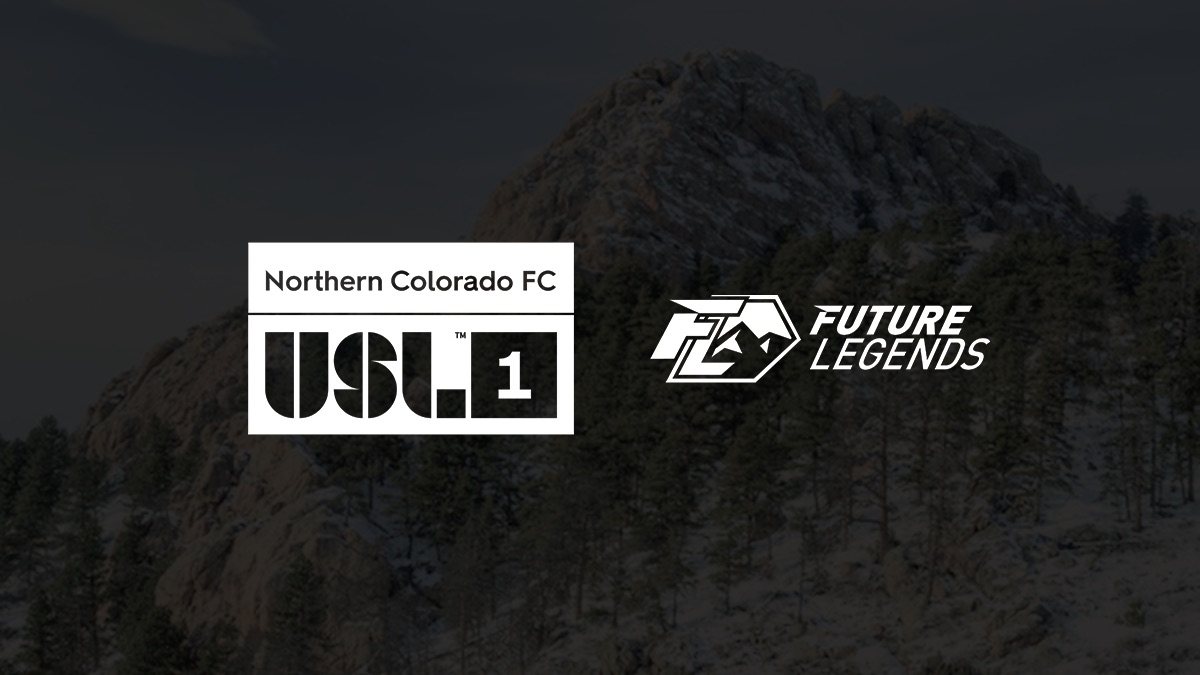 Future Legends Complex will become the future home of the Northern Colorado Football Club, which will play in United Soccer League's League One. The USL club is majority-owned by the Katofsky family and the Future Legends ownership group, which are developing the multisport complex in Windsor, Colorado.
The team will begin play in 2022 at the stadium being built as part of the 118-acre project set to open that spring. The team will join Central Valley Fuego FC, which will also begin play in 2022. Launched in 2017, League One targets communities with populations between 150,000 to 1 million. By 2023, the league anticipates having 15 teams.
"Northern Colorado is the heartbeat of sports and outdoor recreation," Northern Colorado FC Owner and Future Legends CEO Jeff Katofsky said. "We could not have chosen a better place to bring professional soccer and baseball, and could not be more proud and humbled to be welcomed into this community. USL's League One provides professional soccer that is competitive and entertaining, and we're thrilled to join a group of phenomenal teams."
More details will be released on the team's full brand, name and logo.
"It's an exciting day for League One," said USL Senior Vice President Steven Short. "Under the leadership of the Katofsky family and the talented staff at the Future Legends Sports Complex, Northern Colorado FC will be a strong addition to the League One family and we look forward to seeing all that they can accomplish in our growing league."
Future Legends Complex will also become home to the Northern Colorado Owlz, an independent baseball team in the Pioneer League. In addition to the main stadium, the complex will include more than 20 outdoor fields and diamonds, a four-acre bubble dome with turf and hardcourt inside, dorm-style lodging for tournament participants, hospitality options, restaurants and other amenities.