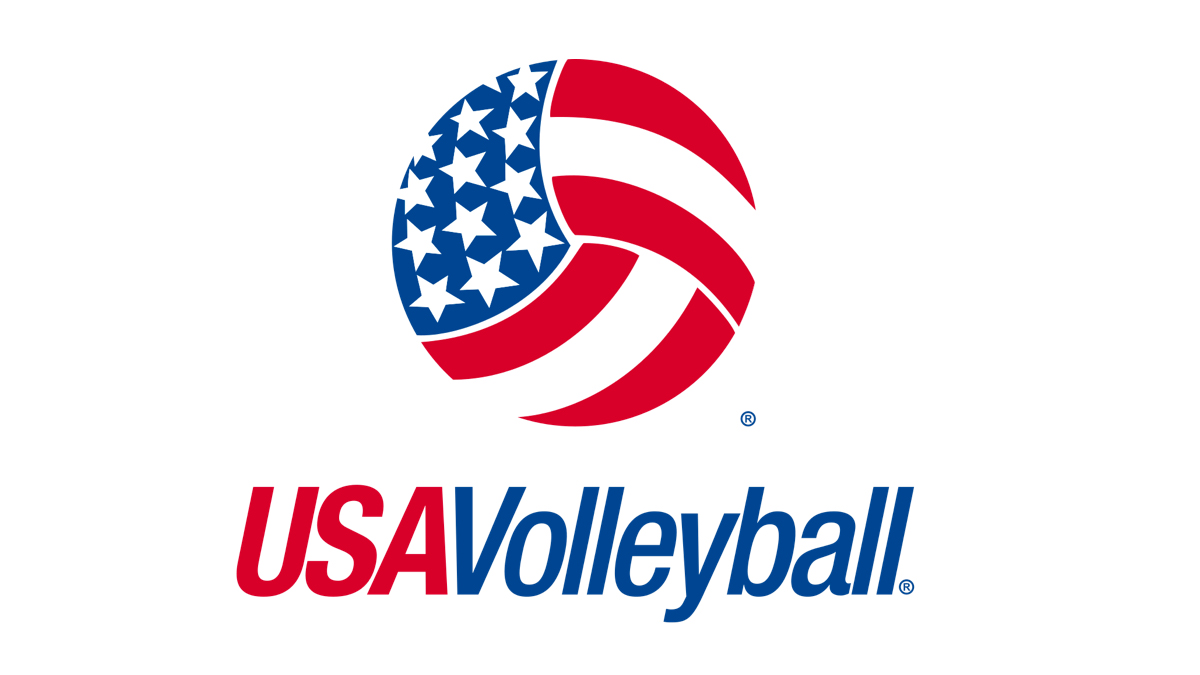 USA Volleyball has selected Columbus, Ohio, to host the 2024 Open National Championship from May 24–29 at the Greater Columbus Convention Center.
The USA Volleyball Open National Championship, the longest-running volleyball tournament in the country, gives adult volleyball teams at every level a chance to compete against teams from around the country. Men's and women's teams with players ages 18–80 compete over the course of six days.
USA Volleyball will hold its annual meetings in Columbus as well ahead of the tournament and celebrate its Hall of Fame at the Dorothy C. Boyce Banquet. The 2022 Open National Championship had more than 300 teams with approximately 3,600 athletes registered to compete.
"USA Volleyball is looking forward to bringing its Open National Championship to Columbus in 2024," said Jamie Davis, USA Volleyball president and chief executive officer. "We always enjoy working with the Greater Columbus Sports Commission and the representatives of the Ohio Valley Region of USA Volleyball. We know our athletes and their families and friends will enjoy everything that Columbus has to offer."
Since 2002, Columbus has hosted 17 national tournaments including the 2021 NCAA Division I Women's Volleyball Championship and several USA Volleyball events.
"Columbus has championed volleyball for a long time. We pride ourselves on hosting major events like this and helping to grow the game through the talent developed at the club, high school and college levels," said Linda Logan, chief executive officer and president of the Greater Columbus Sports Commission. "We look forward to working with great partners at the Ohio Valley Region, USA Volleyball and the Greater Columbus Convention Center to host the Open National Championship."