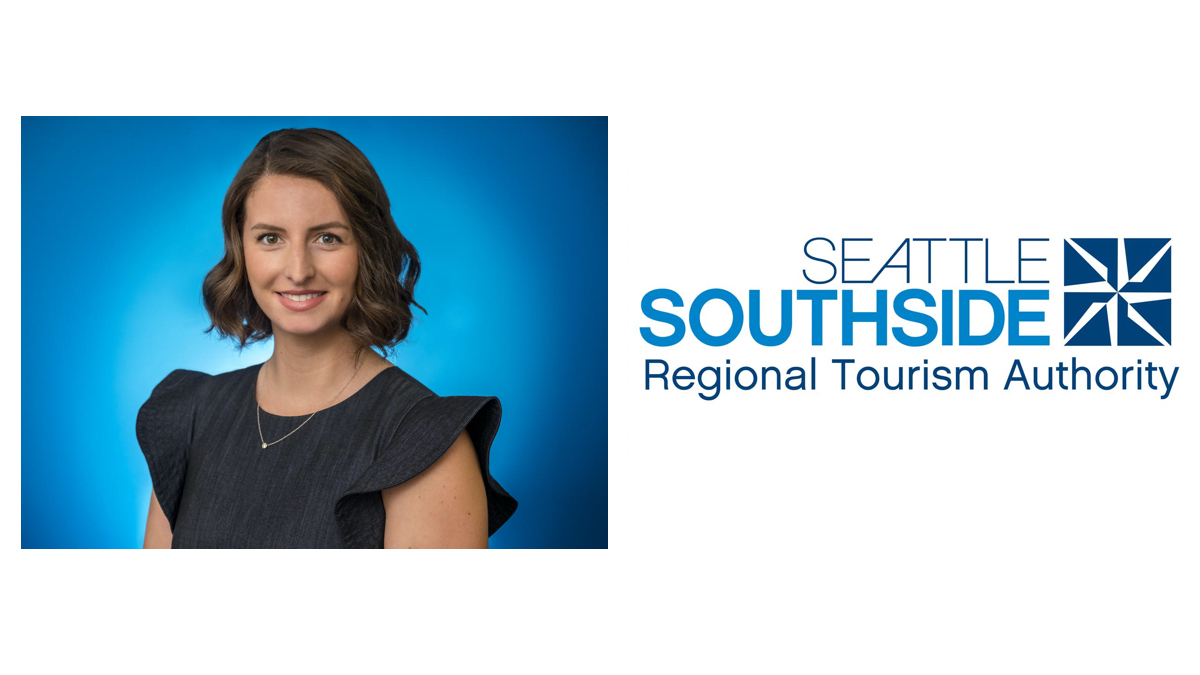 Seattle Southside Regional Tourism Authority has hired Cydney Marks-Nicholes as its new sports business development manager.
As the new sports business development manager, Marks-Nicholes will work with sporting event planners who are looking to host tournaments, clinics, and other sporting events to help them find not only the right venue for their event, but to find the lodging and dining necessary for attendees.
Marks-Nicholes has extensive experience in the sports world, especially in the world of rowing, where she has been both a coach and an athlete. As a coach for Oakland Strokes Rowing, she planned regattas, developed and executed a team training plan, assisted with team recruitment and outreach events, and oversaw team communication.
She has also worked in the business development realm, managing catered events at the Anaheim Convention Center and executing sales strategies for Aramark Uniform Services.
Marks-Nicholes is a Seattle native who attended Boston University, majoring in hospitality administration. She later attended Bayes Business School in London, receiving her master's in marketing strategy and innovation.