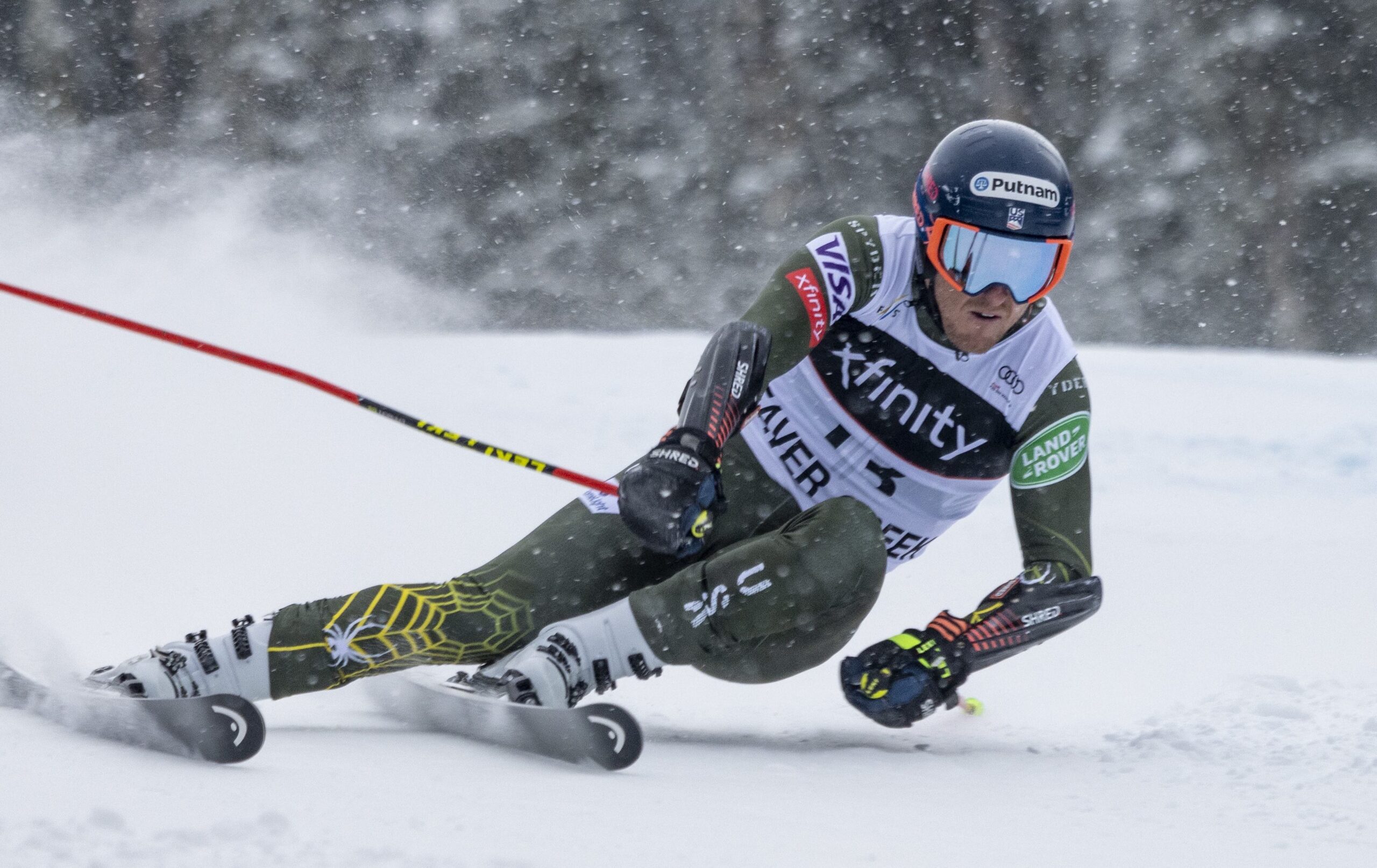 Comcast will continue as the official cable television and communications partner of U.S. Ski & Snowboard through 2023. The sponsorship renewal will allow Comcast to support the national governing body's Olympic skiers and snowboarders and will feature the company's Xfinity brand as the title sponsor of the Xfinity Birds of Prey men's alpine ski racing events in Beaver Creek, Colorado.
Comcast will also have a significant presence at the Visa Big Air series, of which it was a founding member, the Land Rover U.S. Grand Prix series and the Homelight Killington Cup in Vermont. At those events, U.S. Ski & Snowboard athletes will showcase the Xfinity brand on their uniforms, representing the partnership in global broadcast coverage.
"Our continued partnership with Comcast reflects the reputation our athletes and events held domestically and in markets across the world with global broadcast coverage," said U.S. Ski & Snowboard Chief Revenue Officer Michael O'Conor. "Communication is more important now than it has ever been and we are thrilled to be working with such a prominent partner in that space. Comcast's strategic approach in supporting our athletes and the events in which they compete demonstrates a comprehensive, continued commitment to our organization and our athletes. We are proud to keep Comcast in the U.S. Ski & Snowboard family."
In addition, Comcast will provide ancillary sponsorship opportunities around the 2022 Olympic Winter Games in Beijing by supporting some of U.S. Ski & Snowboard's most prominent athletes.
"We are proud to extend this partnership and continue to support Team USA and the incredible U.S. Ski & Snowboard athletes," said Matt Lederer, vice president of branded partnerships at Comcast. "U.S Ski & Snowboard plays an integral role in growing the sport and helping athletes of all levels realize their dreams, and we feel privileged to continue to be part of that journey."