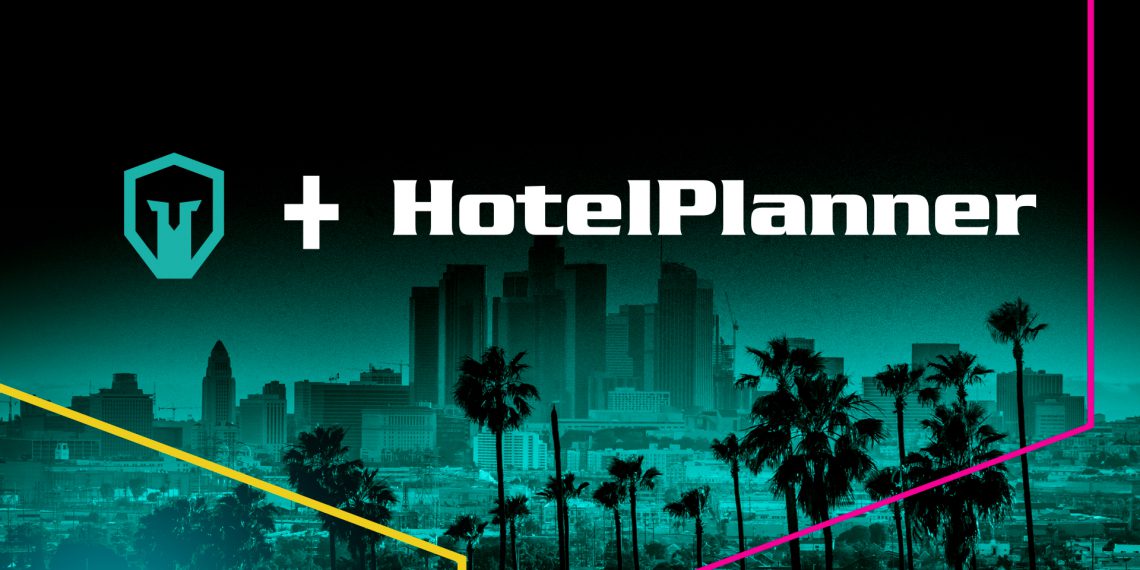 Immortals Gaming Club has signed a multiyear partnership with HotelPlanner to serve as the official hotel booking partner of IGC's MIBR CS:GO and the Immortals LCS esports teams. MIBR is based in Brazil competing in CS:GO while the Immortals team competes in North America in League of Legends.
"Our Immortals and MIBR teams are excited to partner with HotelPlanner, a true leader in the global travel industry," IGC said in a statement. "As travel resumes, we are confident that HotelPlanner will provide best in class service to our teams and passionate esports fans globally as they travel to root on their favorite teams and players. HotelPlanner's partnership with IGC illustrates its commitment to support the rapidly growing esports ecosystem."
Under the deal, HotelPlanner will provide Immortals and MIBR players help in choosing hotel options around the world in a deal designed to give the team's insights into the services HotelPlanner provides as they make their own travel plans. Members of the MIBR and Immortals teams will also share their own travel stories to showcase local food and entertainment while giving fans insight into their lives as they travel to compete in esports events.
"HotelPlanner is a big believer in IGC and the esports category to continue building its online brand and hotel booking capabilities," Bruce Rosenberg, president of the Americas for HotelPlanner. "HotelPlanner will assist fans attending tournaments worldwide by making great tournament rates available from hotels and other accommodations types. HotelPlanner will bring online and in person travel together to create the best fan experience."