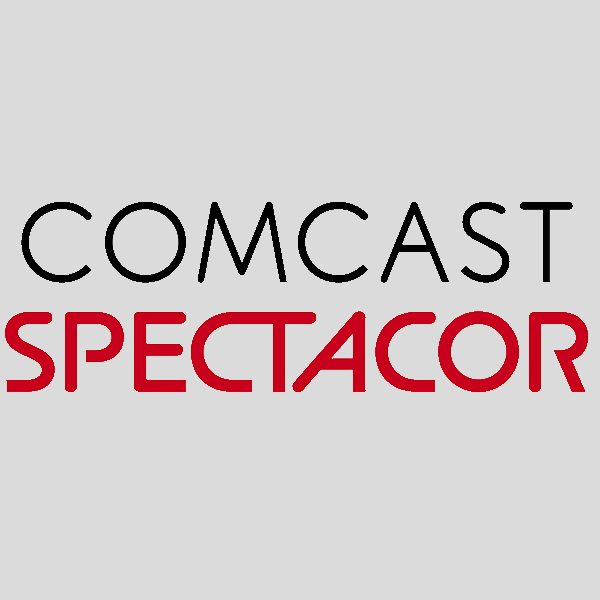 Effective June 2, Comcast-Spectacor will rebrand three of its business units—Global Spectrum, Ovations Food Services and Paciolan—and launch a digital services division under the new brand Spectra. As one brand, the business units will serve more than 300 clients at more than 500 facilities around the world.
"Spectra moves us from a 'house of brands' to a 'branded house' and allows us to present our proven expertise in all aspects of event management in a clear and simple way," said Dave Scott, president and COO of Comcast-Spectacor. "Working together with each other and leveraging the innovative power we harness as part of Comcast, Spectra can singularly transform our clients' event experiences and drive revenue."
The purpose of the singular brand is to align the Philadelphia-based sports and entertainment company's services in venue management, food service and hospitality, ticketing and fan engagement, and digital services in a way that is more integrated and accessible. The new digital services division is expected to deliver cutting-edge, venue-based Wi-Fi and will focus on data analytics and mobility in order to provide venues, teams, advertisers and sponsors with faster connectivity and real-time information about fan behavior.
The leaders of Global Spectrum, Ovations Food Services and Paciolan will continue to head up their respective lines of business. They include John Page, president of venue management; Ken Young, president of food services and hospitality; Dave Butler, president of ticketing and fan engagement; and now Mike Sheehey, executive vice-president of digital services.