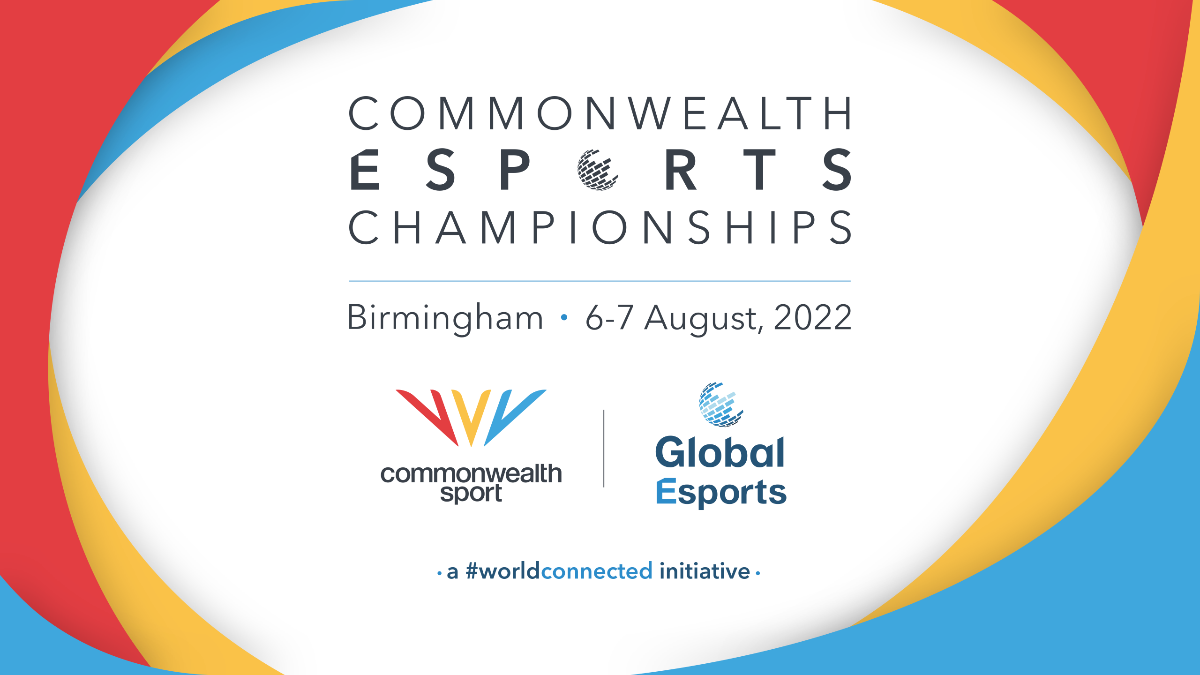 The Commonwealth Games will have an esports component with the launch of the inaugural Commonwealth Esports Championships and Commonwealth Esports Forum planned for Birmingham, England, in August 2022. The event is the result of a strategic partnership between the Global Esports Federation and the Commonwealth Games Federation that was first announced in May 2020.
The new event in Birmingham will be supported by the British Esports Association, the not-for-profit national governing body established in 2016 to promote esports in the UK, increase its level of awareness, improve standards and inspire future talent.
"When we established the BEA in 2016, we did it with the aspiration that esports would become recognized for the incredible value it provides its community," said British Esports Association Chief Executive Officer and Founder Chester King. "The gaming community has long understood that esports helps teamwork, communication and strategic thinking together with combating loneliness, but alongside this, it creates opportunities for its athletes to participate in a team environment in a similar way to traditional sport with all the benefits."
The Commonwealth Esports Championships will be staged at the International Convention Centre in Birmingham August 6–7, 2022. The Commonwealth Esports Forum, designed as a global convention of thought leaders and idea creators, will be held at the same venue on August 5.
Game titles are in the final stages of confirmation and the event will also feature demonstrations showcasing active esports and the technologies that support the convergence of traditional sports and esports. The event will be separate from the 2022 Commonwealth Games, which are also scheduled to be staged in Birmingham, in July.
"I am delighted that we are announcing the first Commonwealth Esports Championships and Commonwealth Esports Forum to take place in Birmingham this summer," said CGF President Dame Louise Martin. "Esports is continuing to grow dramatically in terms of popularity and participation, particularly amongst young people, and we are continuing to look at ways to explore how it can align with the Commonwealth sports movement. The Commonwealth Esports Championships provides an excellent opportunity to pilot esports close to the Commonwealth Games."