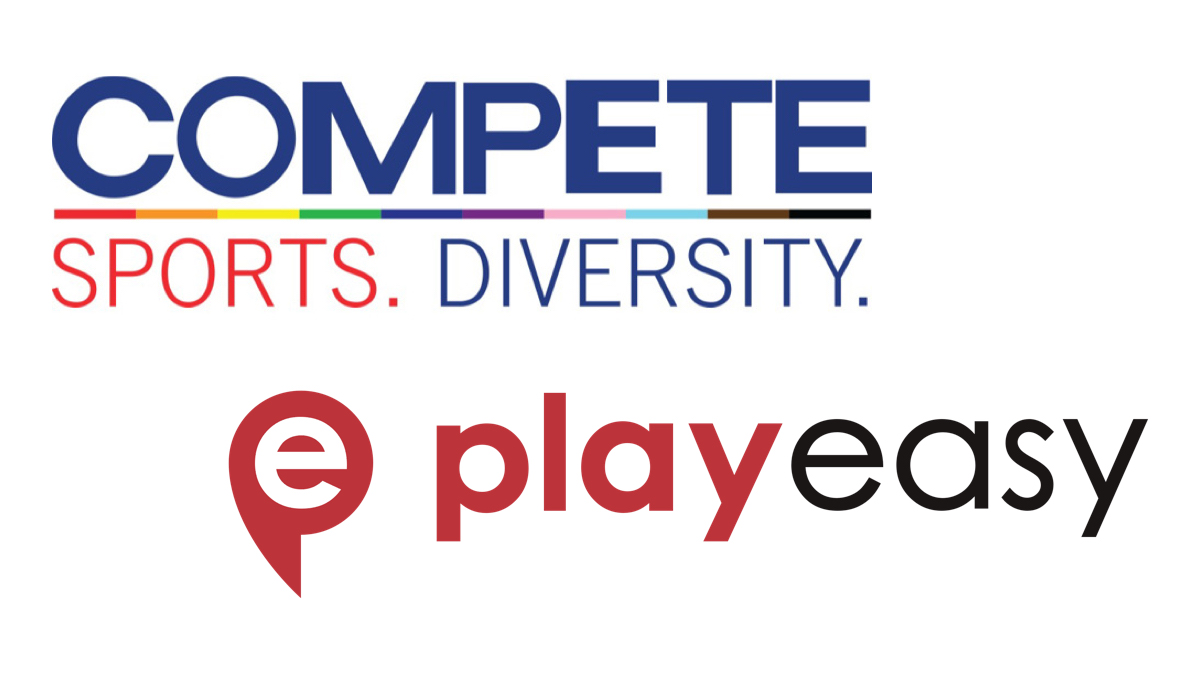 Compete Sports Diversity and Playeasy have announced a partnership that will allow Compete and its event organizations to utilize Playeasy's digital platform, which supports sports event organizers, destinations, facilities and events around the country.
"The partnership and collaboration between Playeasy and Compete Sports Diversity is fantastic," said John Deffee, vice president of partnerships at Compete Sports Diversity. "This platform is continuously working on the organizer's behalf to promote and bring awareness to partnership opportunities to support and be part of sporting events that celebrate underrepresented diverse organizations and persons that are committed to diversity, equity and inclusion for everyone."
Sports organizations will be able to showcase their brands and promote events on Playeasy, while also posting request for proposals for prospective host sites.
"The Playeasy tool is truly a dream come true," said Arion Herbert, owner of Main Attraction Recreational Sports. "It's equivalent to having a dedicated matchmaker for sports organizers. The technology offered by Playeasy empowers me to extend my reach, discover potential venues and further my mission of cultivating a diverse and inclusive sports community."
Compete Sports Diversity organizations will gain direct access to a network of potential hosts nationwide through Playeasy.
"We believe that sports have the power to bring people together like nothing else," said Kerri Shields, co-founder and president at Playeasy. "Our team couldn't be more excited to welcome Compete Sports Diversity's organizations to the platform and our network. We will continue to bring awareness to these organizations and the incredible work they do moving forward through our technology and beyond."