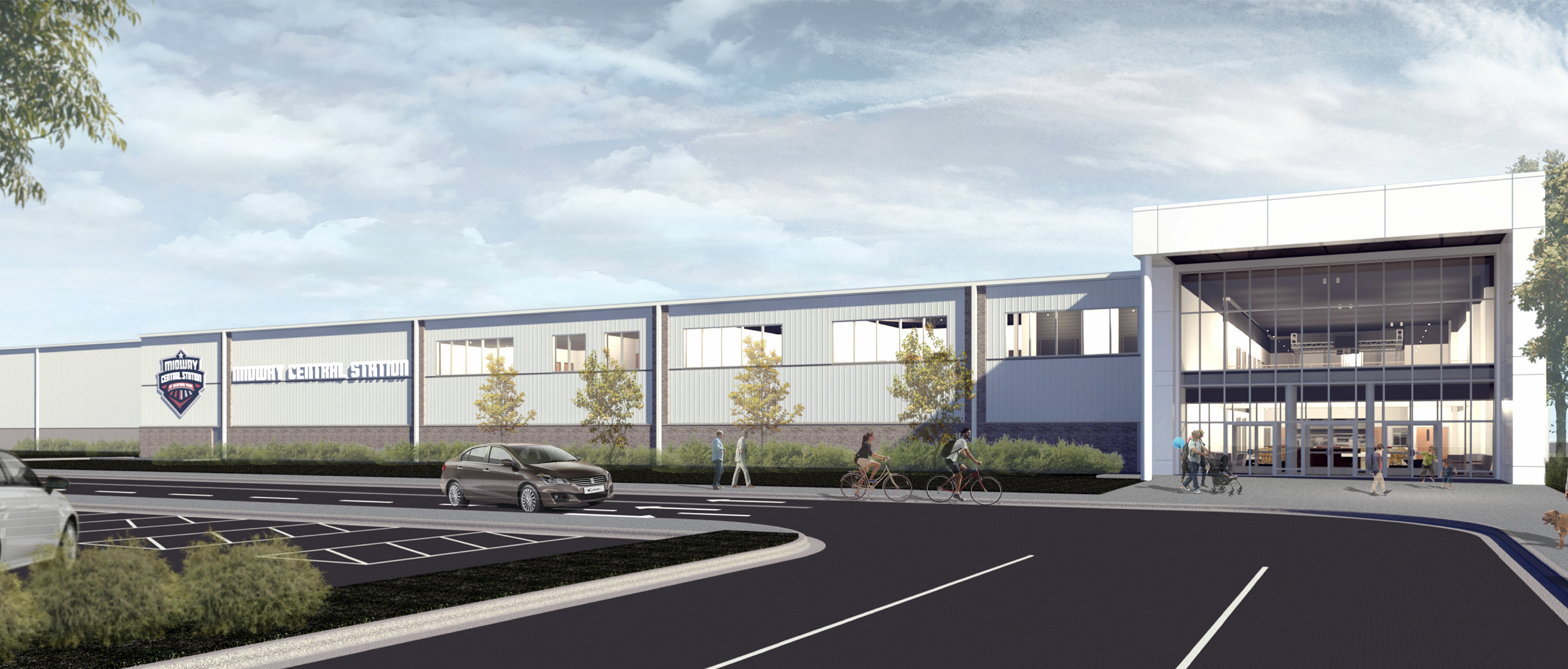 Construction has begun on a new multisport complex near Chicago's Midway Airport in the village of Bedford Park. Once completed, the Midway Central Station complex will feature 116,000 square feet for indoor sports, events and recreation, with the project scheduled to open by summer 2021.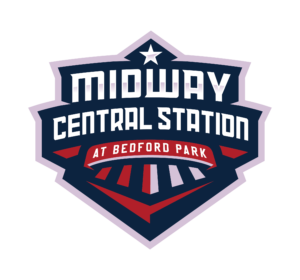 The project will have space for eight basketball courts or 16 NCAA-regulation volleyball courts, an esports café and a family entertainment center that includes a redemption arcade, laser tag/laser frenzy and party rooms. It is expected to generate $5.7 million in local spending to Bedford Park in its first year.
"We are thrilled to begin construction on a venue that will be an asset to our already thriving community," said Bedford Park Mayor Dave Brady. "We are grateful to our partners who have made our vision come to life. Together, we will successfully open this center with events and programming to the village and the rest of Chicago come 2021."
The new project is being constructed in partnership with Sports Facilities Management, ALPA Construction, The Concord Group and Hoefferle-Butler Engineering.
"Midway Central Station represents the next generation of sports tourism venues with unique entertainment amenities," said Jason Clement, CEO of SFM. "The destination alone located next door to Chicago's Midway Airport is already making this site a top choice for events in the region and around the country. We are ready to continue the next phase of development, and we are thrilled with the design being developed by ALPA Construction. Every decision by Bedford Park leadership from the mayor, board and staff has been in support of creating a world-class destination and guest experience."