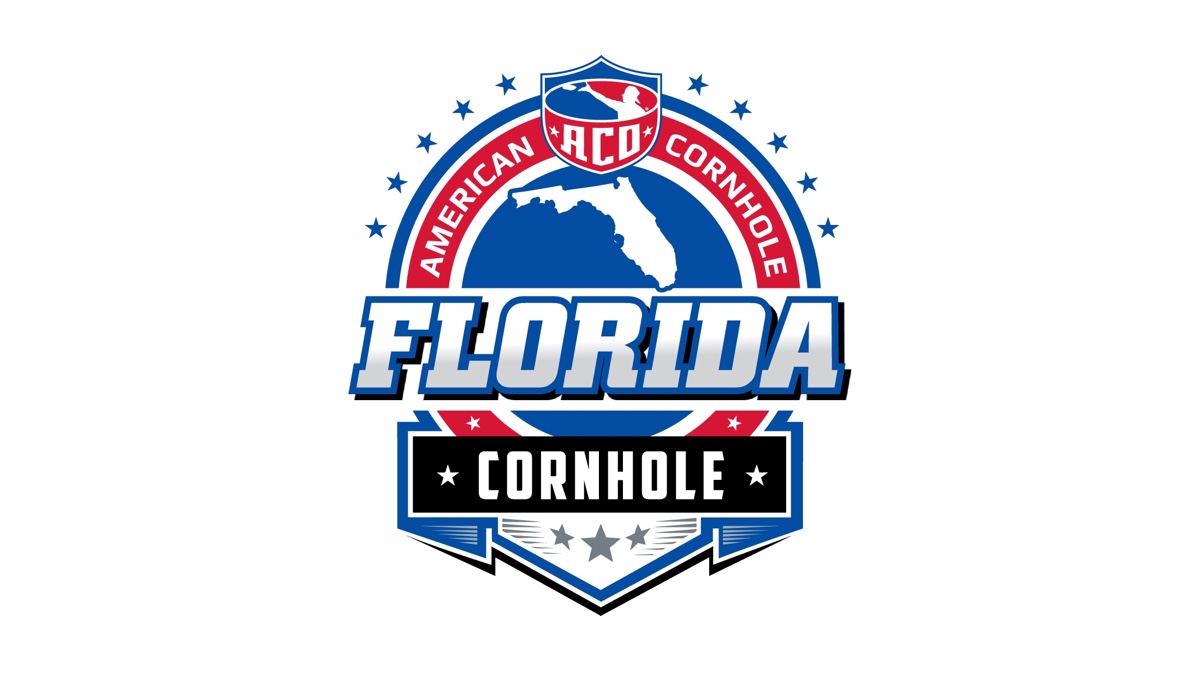 Visit Lake, the city of Clermont, Florida, and the American Cornhole Organization have announced that they will partner to host the ACO Florida State Championships of Cornhole – Season 14. The event will be staged May 24–25 at the Clermont Arts and Recreation Center.
"Visit Lake is thrilled to welcome this wonderful event to our county and we are extremely excited to welcome participants, supporters, friends and family to the perfect location for this event," said Visit Lake Associate Director Kathy Pagan. "Lake County boasts many cornhole fans who have long enjoyed this sport, a sport that offers something for everyone and great fun for all ages."
The event is expected to draw players from across Florida, who will compete for $1,500. All divisions will offer cash and/or prizes to top finishers. State champions will also receive a jersey.
"We're extremely excited to have partnered with Visit Lake County Florida to host the ACO Florida States," said Frank Geers, president of the American Cornhole Organization. "We believe that Clermont is going to be a great host city for this event and we hope a home to many more ACO events in the future."