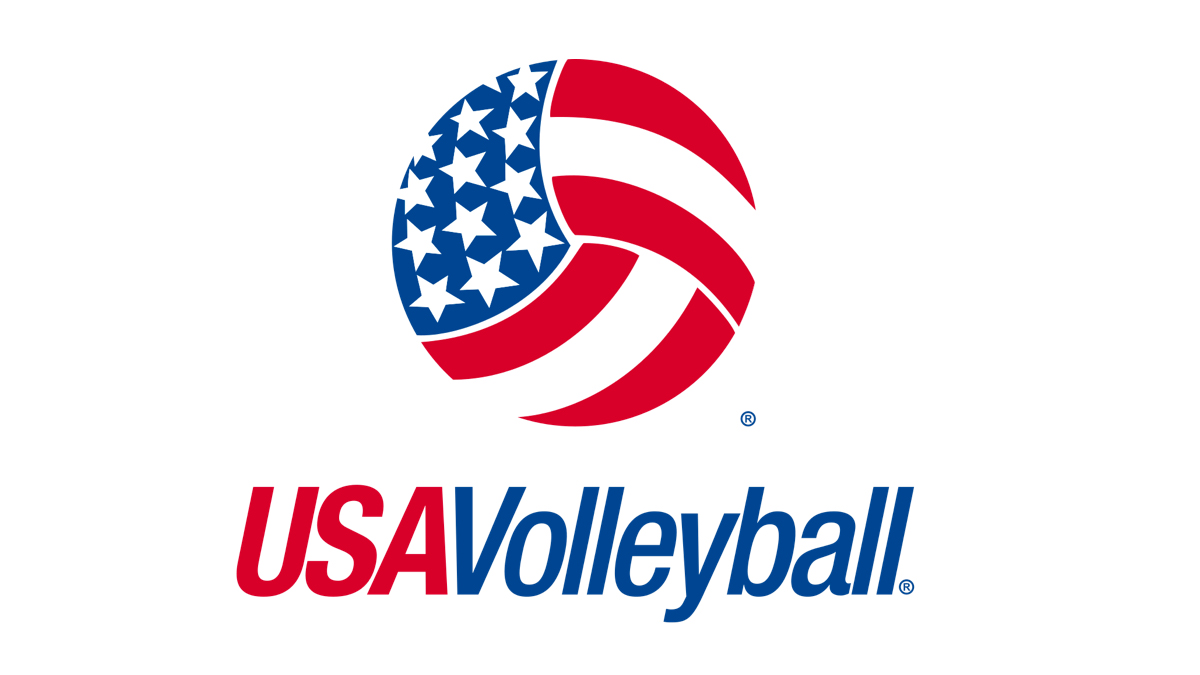 Reno Tahoe, Nevada, has been selected to host the 2020 USA Volleyball Girls 18s Junior National Championship (GJNC18). The tournament will be held May 1–3, 2020, at the Reno-Sparks Convention Center.
USA Volleyball expects about 300 teams, nearly 3,000 players and more than 5,000 family and friends to participate or attend. The event will crown champions in five of the national governing body's age divisions: Open, National, USA, American and Patriot.
The event marks the second major USAV tournament to be held in Reno in 2020. Earlier this year, the convention center was picked to host the 2020 USA Volleyball Boys Junior National Championships, which will be staged June 27–July 4.
"We are excited to bring our Girls 18s Junior National Championships to Reno Tahoe," said Kristy Cox, USA Volleyball director of events. "The relationship between USA Volleyball and the Reno-Sparks Convention and Visitors Authority has proven to be a win-win for USA Volleyball and Northern Nevada."
Reno Tahoe has hosted several other major USAV event in the past, including the 2010 Girls Junior National Championships, the 2013 Boys Junior National Championships and the Open National Championships in 1975 and 1992. At the international level, the region hosted a weekend of the 2013 FIVB World League as well as the 2015 Pan American Cup.
"The sporting and tourism communities of Northern Nevada could not be more grateful for this continued partnership with USA Volleyball," said Reno Tahoe Director of Sports Development Shelli Fine. "From the organizers to the athletes and their families, Reno Tahoe is looking forward to welcoming everyone back in 2020."