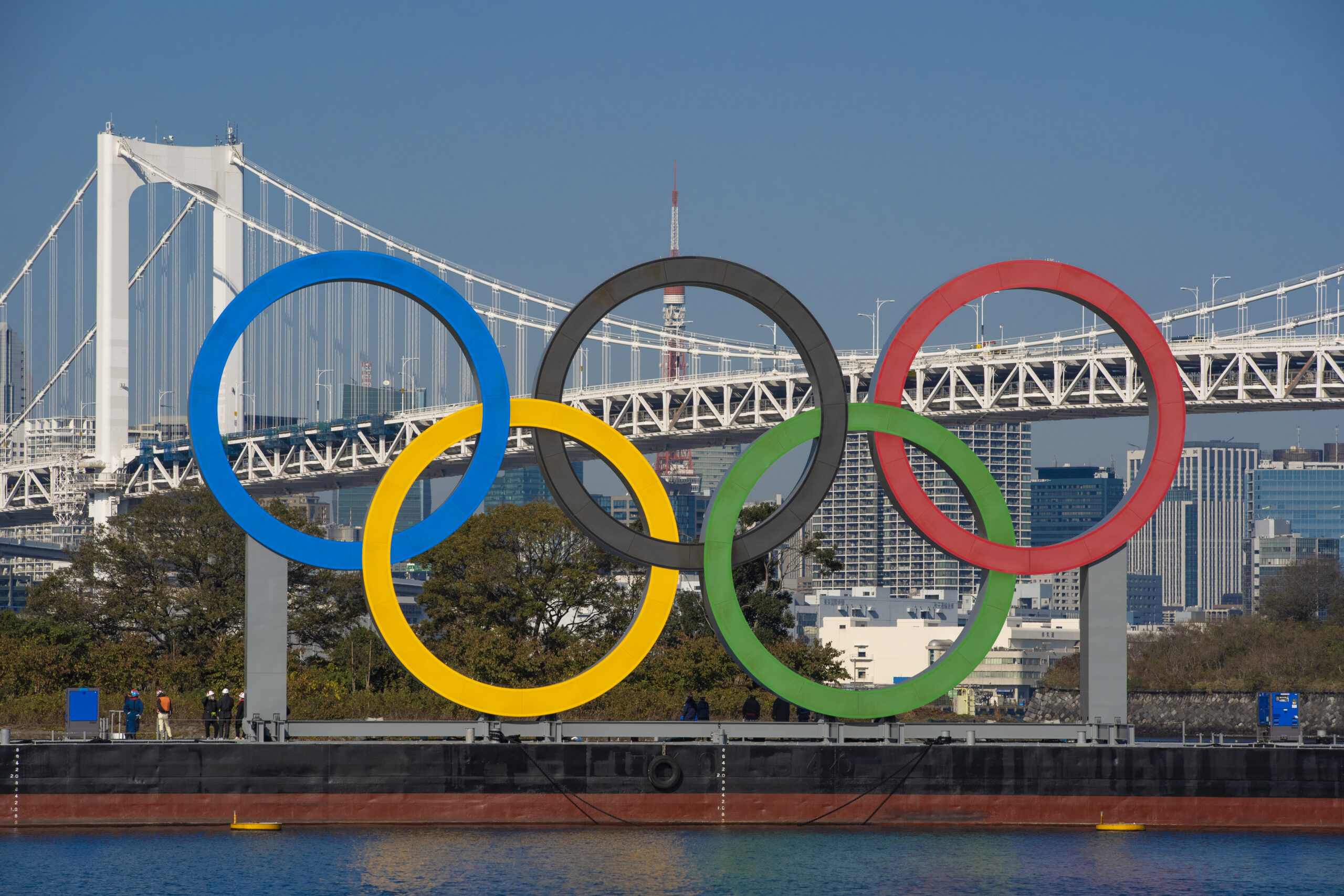 The cost of delaying the Olympic and Paralympic Summer Games in Tokyo to 2021 will end up at approximately $3 billion, according to reports from that have not been confirmed by the Games' organizers.
National broadcaster NHK and news agency Kyodo reported the same figures and attributed it to unidentified sources close to the Games, prompting a statement from Tokyo organizers saying "We are in the process of assessing the additional costs associated with the postponement of the games due to COVID-19 and therefore are not able to comment on any details at this time."
The official cost of the Tokyo Olympics is $12.6 billion although an audit conducted by Japan's government in 2019 said it was probably more than $25 billion, far exceeding the $7.3 billion organizers said the Games would cost when it won the bid in 2013.
The official delay costs will not come until later in December from organizers, the Tokyo metro government and the Japanese national government. In October, the three groups said they had found $280 million in cost savings while the International Olympic Committee has said it would spend $560 million to cover some of the delay's costs.
The Olympic Opening Ceremonies are scheduled for July 23, 2021, with the Paralympics starting on August 24. Athletes are expected to be closely monitored in quarantine-like conditions and while fans are expected to attend, organizers have not said how many or if those from abroad to will be allowed.
2024 Plans Adjusted
While the focus is understandably on 2021, organizers for the 2024 Olympic and Paralympic Summer Games released a new plan for their venues that will cost $476 million less. Of the 32 Olympic sports, 24 of them be staged within six miles of the Athletes Village.
The main changes will be Paralympic competition in table tennis, judo, taekwondo and swimming being in the same sites as the Olympic events in each respective sport, which drops two venues from the overall plan. The soccer tournament will be held at seven stadiums instead of eight.