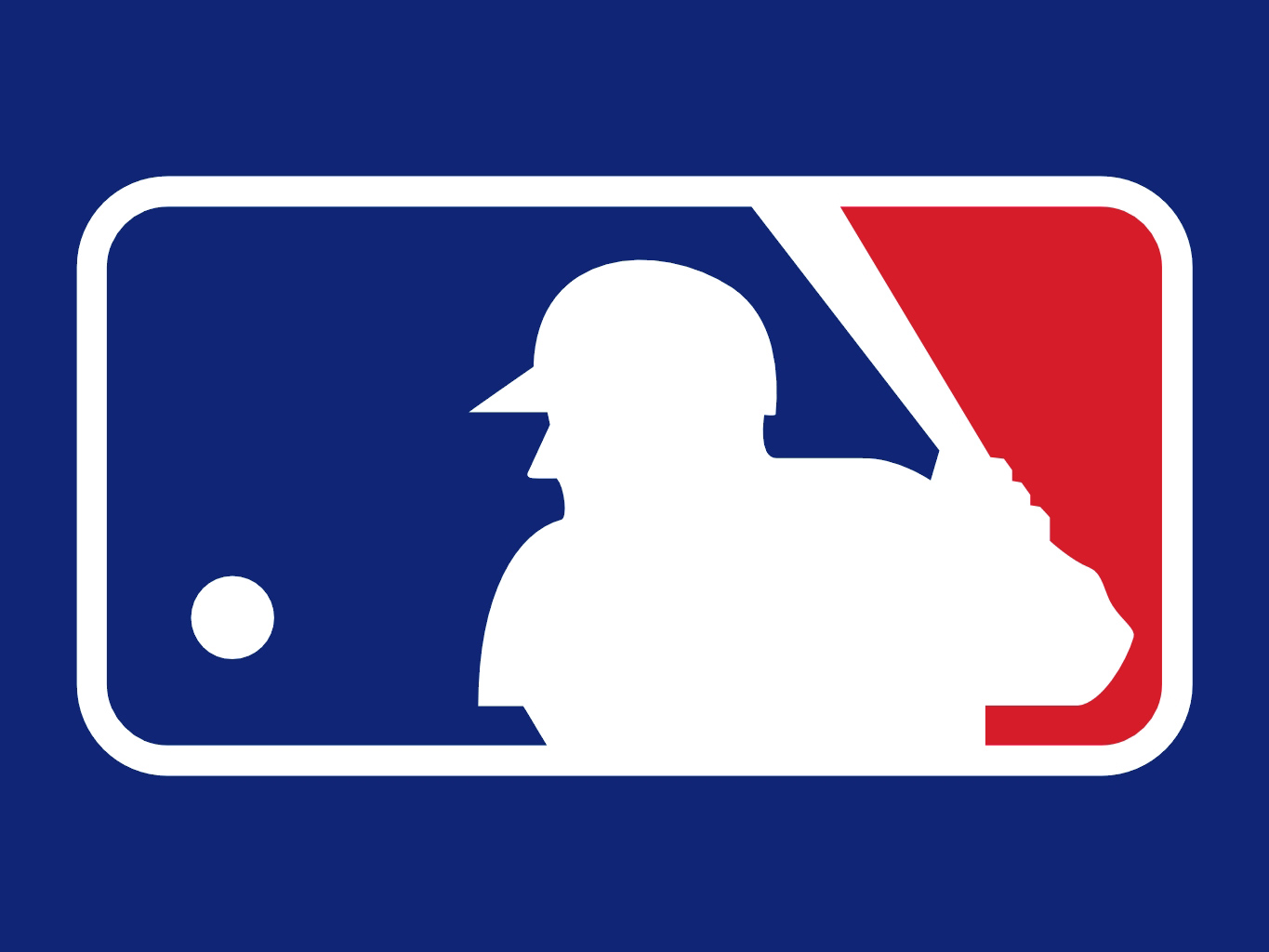 Eight baseball teams will become part of the Pioneer League, which has been designated as the fourth "Partner League" of Major League Baseball. Some of the teams, which previously had major-league affiliations, now will become part of an independent league for free agents and unsigned professionals looking to be added to a MLB team's farm system.
The season will feature a 92-game regular-season schedule, beginning in late May and ending in early September. Major League Baseball will initially fund the league's operating expenses, provide scouting technology to all eight ballparks and create a procedure for player transfers to MLB organizations.
The Pioneer League joins the Atlantic League, American Association and Frontier League as partner leagues as part of the overhaul of the minor league system driven by MLB. The partner leagues will be more of an independent league instead of an affiliate league; the Pioneer League will have teams in Billings, Montana; Grand Junction, Colorado; Great Falls, Montana; Idaho Falls, Idaho; Missoula, Montana; Ogden, Utah; plus the Rocky Mountain Vibes in Colorado Springs, Colorado; and the Northern Colorado Owlz in Windsor, which is the former Orem Owls in Utah.
Meanwhile, the MLB Draft League will include six teams for a collegiate summer league including teams in Mahoning Valley, Ohio; State College, Pennsylvania; Trenton, New Jersey; Morgantown, West Virginia; and Williamsport, Pennsylvania. Each team also was previously a major league affiliate before MLB cut more than 40 affiliated teams since the end of the 2020 World Series.
Major League Baseball called both of the league's changes "part of MLB's broader efforts to modernize player development while preserving baseball in the local communities in which it is currently played."