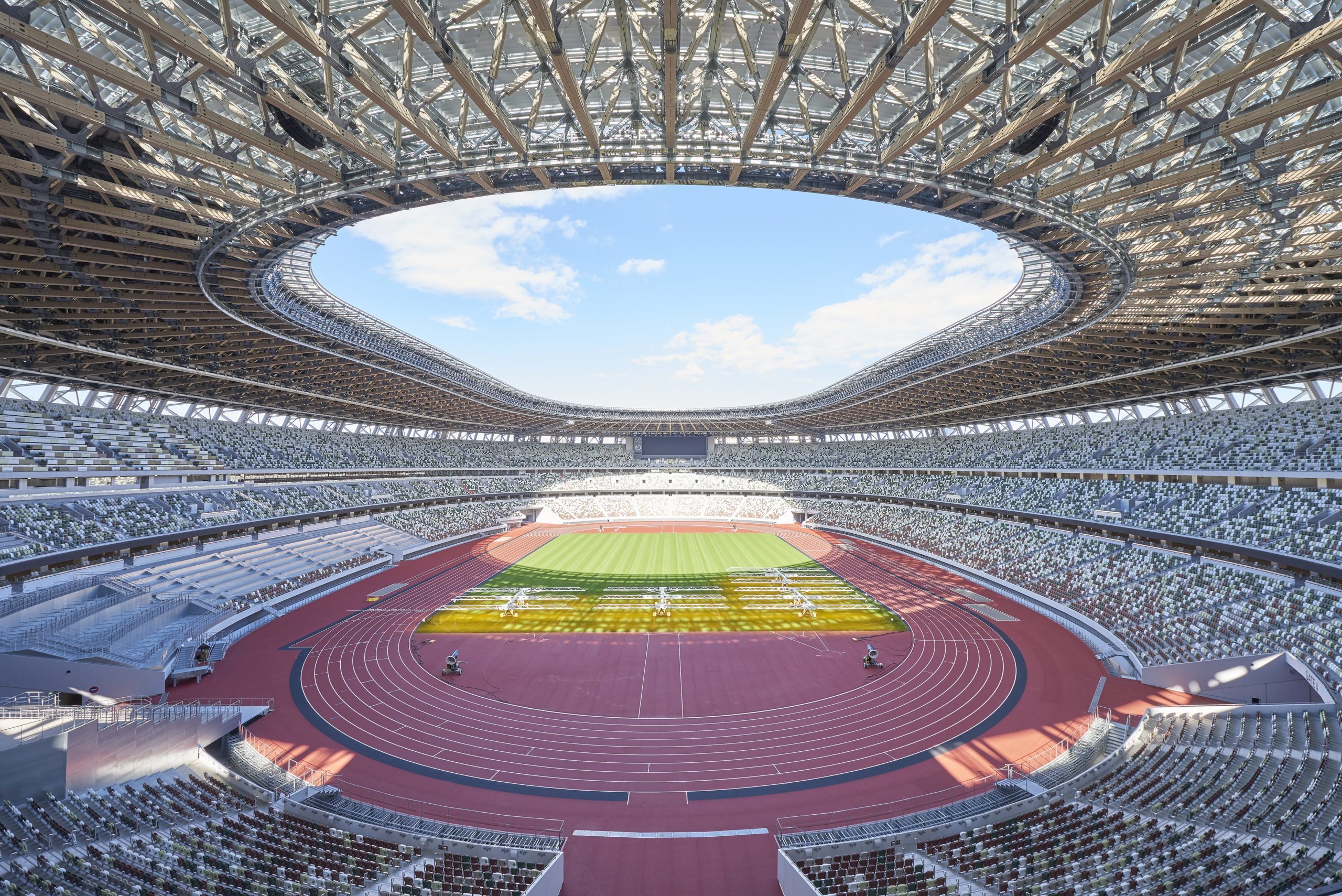 Athletes who do not comply with measures in a 70-page playbook for competing at the Olympic and Paralympic Games may face temporary or permanent exclusion from the Games, disqualification or even financial sanctions, according to the final version of the document released Tuesday.
The third and final version of the rules and regulations for athletes specifies that a disciplinary committee would determine the type of sanction that could take place in the case of noncompliance. Those measures could begin with something as modest as a warning but escalate to removal from the Games and financial penalties, although International Olympic Committee officials said they expect the vast majority of athletes will comply with the rules.
"What matters is not so much to have the playbooks—they are very important," said Christophe Dubi, executive director of the Olympic Games. "It's to respect the playbook, to respect the rules. I'm certain that a very good majority will respect the rules."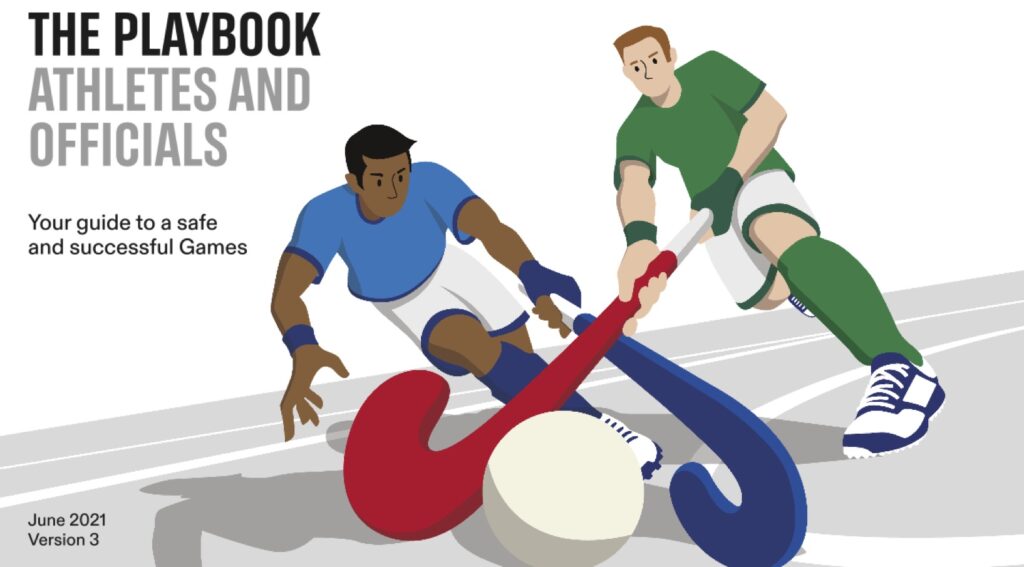 The new consequences are an effort by the IOC and International Paralympic Committee to ensure that the measures outlined in the playbooks will be followed — which has been a point of concern in Japan, where COVID rates in recent months had gone up before a recent downturn.
Specifics of potential fines or under what circumstances athletes would be disqualified for an event if they did not comply were not addressed by the IOC, although the disciplinary committee would be given latitude to decide what violation would warrant which consequence, Dubi said.
"We expect you to play by the rules but if you don't, yes, there are sanctions that may be coming your way," said Pierre Ducrey, Olympic Games operations director. "Like not showing up for a test or not wearing masks or not respecting physical distancing. We will have and you will find that in the playbook the means to react."
New updates to the playbook include the requirement that athletes will have saliva tests every day, with results guaranteed within 12 hours of a test. Testing samples will be submitted at 9 a.m. or 6 p.m. local time, gathered by designated COVID liaison officers who will then deliver those tests to a central site. Previous versions of the playbook had called for athletes to take those tests at a designated site. But in an effort to prevent crowding, those tests will now be conducted remotely and taken to a central location.
If an athlete tests positive, a retest would be done with results expected within three hours. The hope is if the first test was a false positive, a second test would be finished in time to allow athletes to continue competing in their events, said Hidemasa Nakamura, main operations center chief for Tokyo 2020.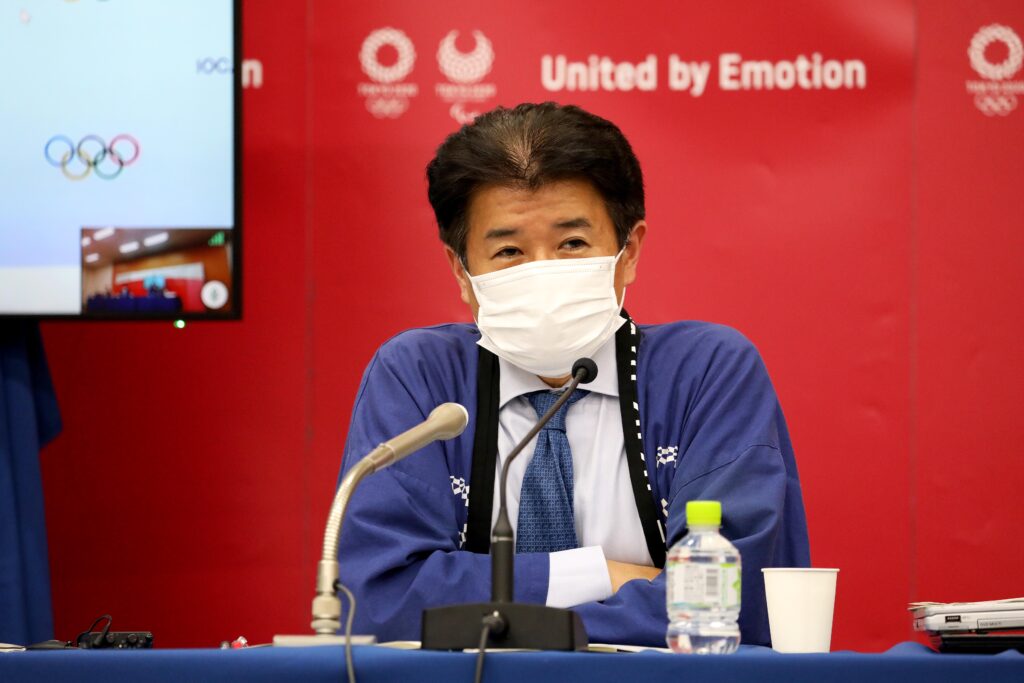 Vaccinations will not be required for athletes, although the IOC estimates 80 percent of the 11,000 athletes expected to compete at the Olympic Games will be vaccinated. They also expect 70 percent to 80 percent of media to be vaccinated. Dubi noted that countries that have seen recent COVD spikes, including India, have shown strong vaccination rates among their delegation. India expects 100 percent of its athletes to be vaccinated along with all 66 of its accredited journalists. Pfizer BioNTech has also donated 20,000 vaccine doses for Games participants from Japan, in addition to the current vaccination supply in the country.
The playbooks walk athletes through what to expect before they arrive in Japan, once they are settled in the Athletes Village and during their competition days. They outline what a typical day will look like related to COVID measures and the measures that will be taken to isolate them should they produce a positive test.
Before arriving in Tokyo, athletes will need to produce two negative test results within 96 hours of their flight, including one test within 72 hours. They will also be tested at the airport in Tokyo before being allowed to travel to the Athletes Village. Once in Japan, athletes and other stakeholders traveling to Tokyo — including media and international federation members — will be tracked by GPS through smartphone apps for the purpose of contact tracing. Anyone who has spent more than 15 minutes without a mask and within six feet of someone will be considered a close contact.
In the case of athletes, daily quantitative saliva antigen tests will be administered during their stay in Japan. If an athlete produces a positive result, a second nasal PCR test would be conducted, with results expected in three to five hours. Positive results would send that athlete to a quarantine hotel that has been designated in Tokyo for further monitoring.
Athletes are advised to wear a mask at all times unless they are training, competing, eating or sleeping. They will also not be allowed to take public transportation, walk around the city or visit tourist areas, shops, restaurants bars or gyms.
Additional versions of the playbook will be released later this week, including one for accredited media (June 16), marketing partners and international federations (June 18) and Olympic family and workforce (June 22).