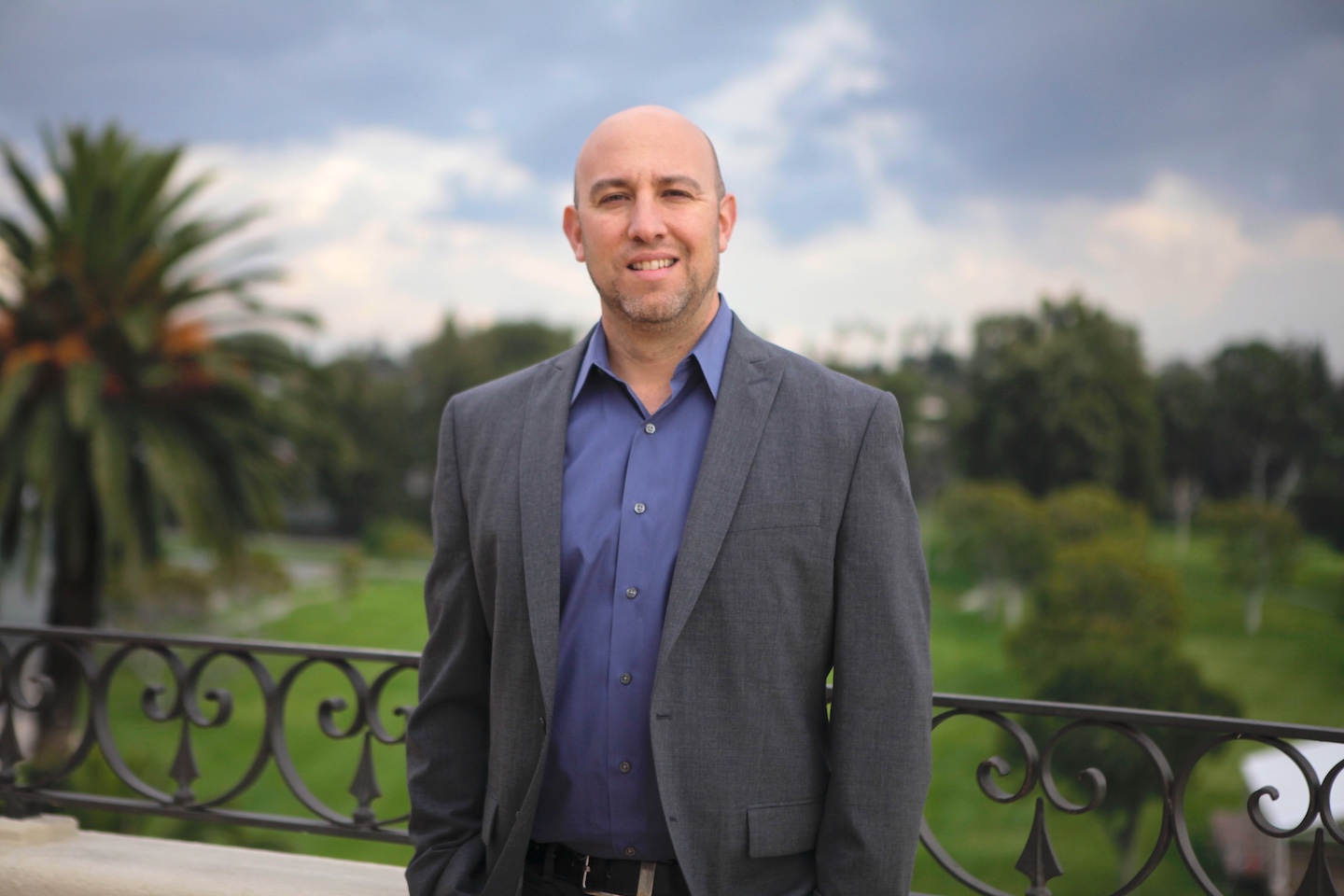 Dave Klewan, the general manager of the Genesis Invitational, has been named the chairman of the Board of Directors at the Los Angeles Sports Council.
Klewan succeeds Tony Sciarrino and will be the sixth person to hold the title of chairman since the inception of the Sports Council in 1988. Klewan will be formally introduced as the new chair during the LA Sports Awards dinner on February 20. He has previously served as a vice chair on the executive board.
"I look forward to building on the great work done by the Sports Council under Tony's chairmanship," Klewan said. "From the growth of the annual LA Sports Awards and the creation of the L.A. Sports Summit, I look forward to working alongside our Executive Committee in expanding the organization's resources to continue positioning the Los Angeles region as the epicenter of professional sports and delivering value to the community through our network of civic and sports leaders."
Under Klewan's leadership, the Genesis Invitational at Riviera Country Club has been operated by Tiger Woods' TGR Foundation since 2016. The tournament has achieved record-setting growth in revenue, community impact and attendance.
"Dave Klewan is a great fit to lead the Sports Council's Board of Directors," said Sports Council President and Chief Executive Officer David Siegel. "Dave is a terrific leader and will be a tremendous asset for our organization as we work to better connect and engage with the Los Angeles sports community."
Before joining the TGR Foundation, Klewan was general manager for the World Series of Beach Volleyball and Management Plus Enterprises. He has also served in leadership roles with the Los Angeles Marathon and AVP Pro Beach Volleyball Tour.