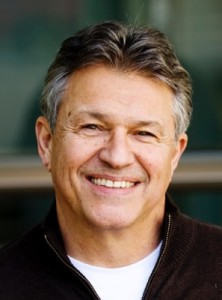 David Ingemie, president of the SnowSports Industries America since 1981, will step down from the position following the 2016 SIA Snow Show. Ingemie joined SIA in 1976 as marketing director before becoming president of the nonprofit organization. Over the span of his 39-year career at SIA, he worked to grow snow sports participation and sales, and focused on strengthening the organization and its annual trade show.
"The industry has been incredibly lucky to have David Ingemie as the driving force behind SIA for 39 years," said Bob Gundram, chairman of SIA's board of directors and CEO of C3. "David has been instrumental in working with the board on defining what SIA is today and the next steps to guarantee its future success and a smooth transition."
"I feel so fortunate to have been a part of an industry that represents one of my life's greatest passions—snow sports. It has been a great run, working under 21 different board chairmen/women and seeing so many changes within the industry such as equipment, resorts, retailers, reps, and even ways to get down the hill," Ingemie said.
Ingemie's to-be-named successor will begin in a transitional role in June and assume the role of president following the 2016 SIA Snow Show in Denver. Ingemie will remain at SIA in the role of immediate past president and lead an archival project preserving the organization's 60-plus years of history.