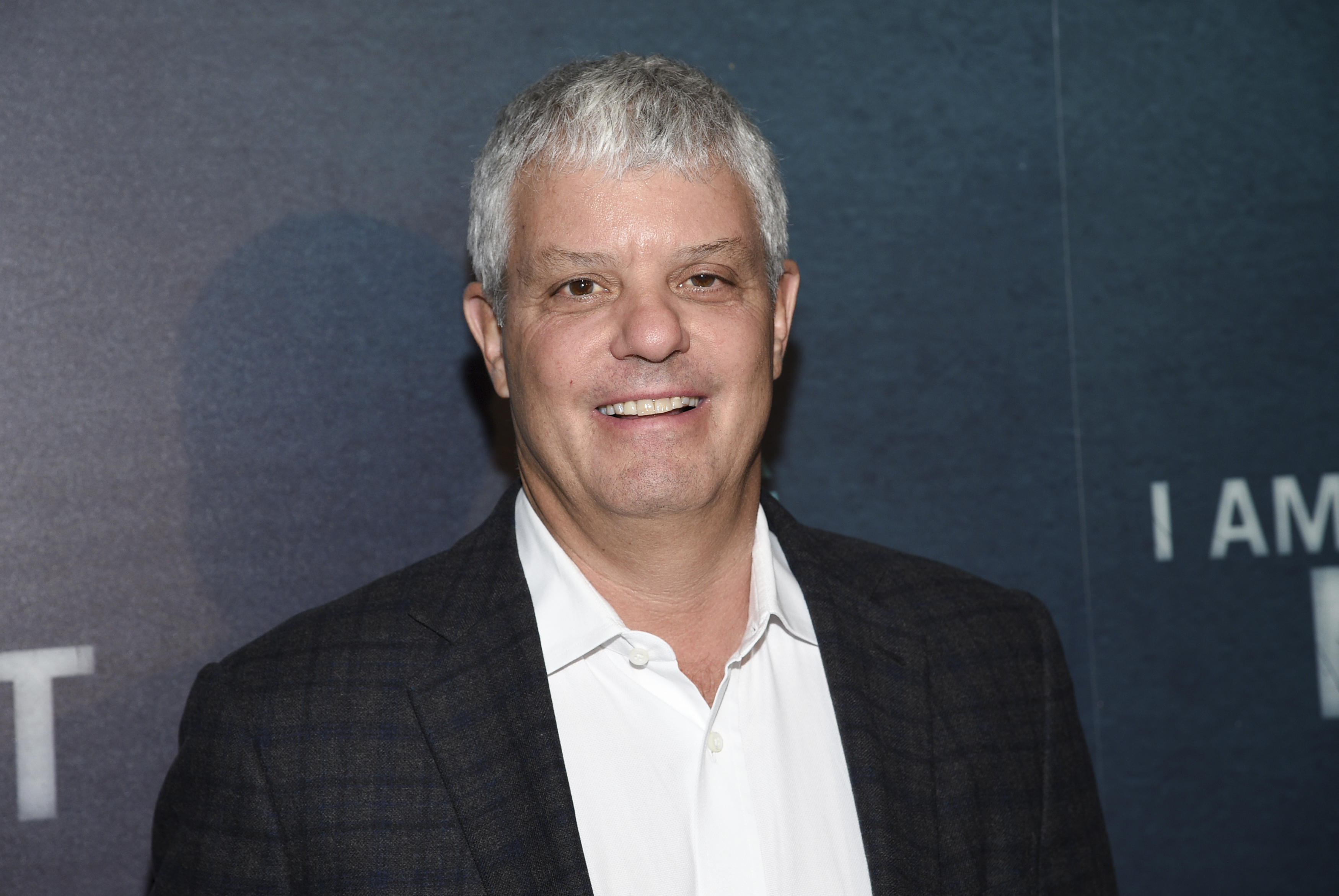 Veteran sports media executive David Levy has been named chief executive officer of the Brooklyn Nets and Barclays Center. The hire was announced by Joe Tsai, who also confirmed the completion of his acquisition of full ownership of the NBA team and its arena.
In his new role, Levy will oversee all business, revenue, strategy and operations for the franchise and arena. In addition, he will serve as president of J Tsai Sports, the sports investment and holding vehicle controlled by Tsai, and will join Tsai's family office as a venture partner, with coverage of sports, media and entertainment investments.
"David brings a unique combination of sports and media know-how, strategic thinking and operating skills to our sports and entertainment business," Tsai said. "He is an entrepreneur at heart with the experience of managing and scaling organizations and I really look forward to working with him."
Levy spent 32 years at Turner Broadcasting including six years as president. While at Turner, he expanded the network's sports media rights with a number of leagues and organizations, including the NBA, MLB, PGA of America and UEFA. In 2012, he led the efforts for Turner to acquire Bleacher Report. In 2010, he orchestrated a landmark deal between Turner, the NCAA and CBS for the rights to the NCAA Men's Basketball Championship.
"I am excited and honored to join the Nets organization and look forward to working alongside Joe and the talented forward-thinking executives and team members across the entire organization," Levy said.