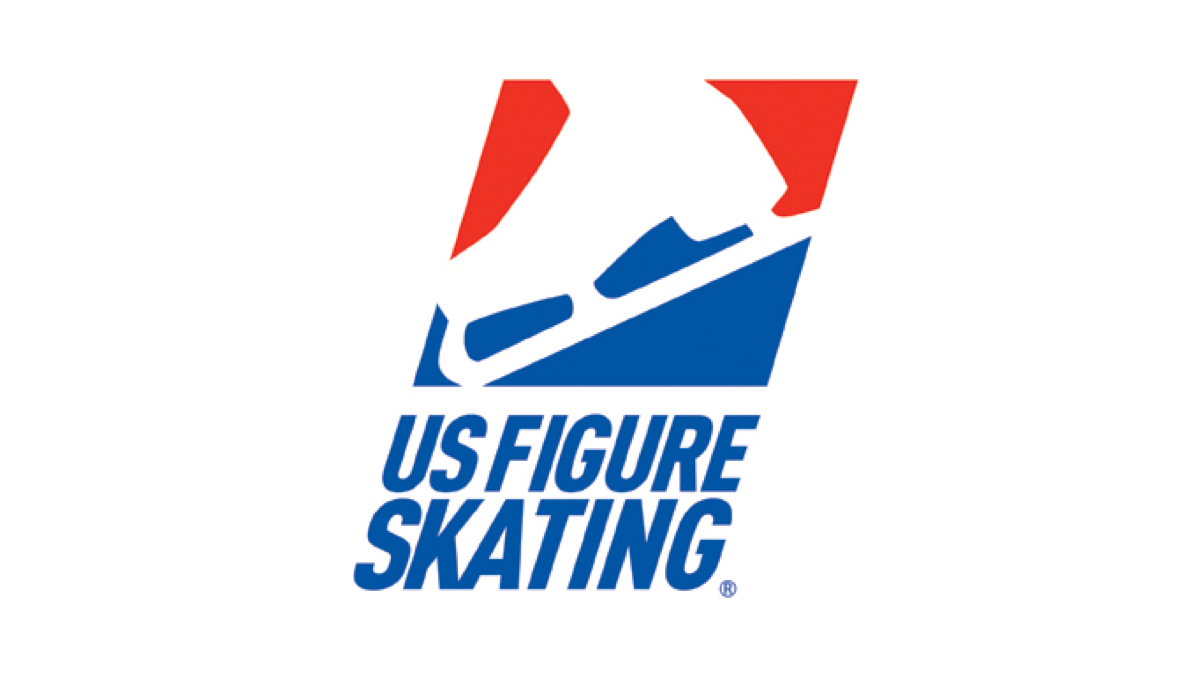 Longtime U.S. Figure Skating Executive Director David Raith, who has been on leave for six months following cancer surgery, will step down from the role and has accepted a new position as senior advisor for the national governing body's leadership and on international relations. Ramsey Baker, who has been serving as acting executive director and chief marketing officer, will succeed Raith as executive director, effective immediately.
"For more than 15 years, David has been the anchor of our staff leadership and organizational initiatives," U.S. Figure Skating President Anne Cammett said. "The board of directors fully respects David's decision and we are thrilled he is staying with U.S. Figure Skating and has accepted the role of senior advisor and will continue his important work for U.S. Figure Skating on international matters.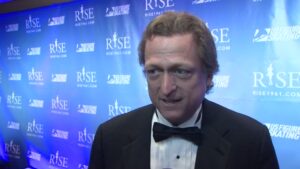 "During David's recent six-month medical leave, Ramsey has done an excellent job working with staff and leadership. He has helped provide stability and continuity during a challenging year dominated by the pandemic. We have absolute confidence that Ramsey will help steer the organization through this important Olympic season and our many current and long-range initiatives."
Raith has served as executive director of U.S. Figure Skating longer than any leader in the NGB's 100-year history. His term as executive director began in September 2005 after a long career with Turner Broadcasting's Goodwill Games and CNN. He also spent two years with USA Track & Field.
"All this was a shock and unexpected," Raith said of his cancer diagnosis. "My doctors believe I am now cancer-free, but the procedure and the extended recovery have taken a toll. I love U.S. Figure Skating and have given my heart and soul to the organization. However, with an extremely busy season ahead and the transition to a new board structure next year, I cannot in good faith continue at the pace necessary and fulfill all the responsibilities required of the executive director. However, I am excited to continue to contribute to U.S. Figure Skating, and look forward to advising Anne and Ramsey and assisting with our strategy on international matters."
Baker has spent more than 16 years with U.S. Figure Skating, principally as the senior director of marketing and communications and as chief marketing officer. Baker has worked on television and media contracts, sponsor development, rebranding U.S. Figure Skating's Basic Skills Program to Learn to Skate USA and the 2011 documentary RISE, which commemorated the 50th anniversary of the tragic 1961 U.S. World Team plane crash.
"I am extremely honored and grateful to Anne and the entire board of directors for their confidence in me to take on this role at such an important time for the organization," Baker said. "Working under David's leadership for more than 15 years has helped prepare me for this position and his continued mentorship and role as Senior Advisor will allow for a seamless transition. We have an amazing staff that has been extremely supportive of me as the acting executive director over the past six months and the continuity that provides moving forward gives me confidence that the organization is poised for continued great success."