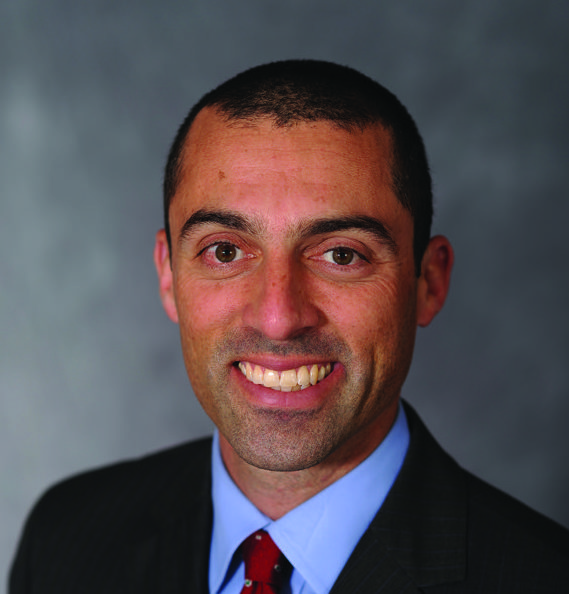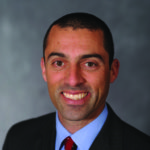 David Siegel has been named president of the Los Angeles Sports Council and Southern California Committee for the Olympic Games, succeeding longtime president David Simon, who will retire in December after leading the sports council since its founding in 1988.
Siegel has spent 22 years with the Los Angeles Dodgers, most recently as vice president of global partnerships. He also spent six years as vice president of ticket sales for the team.
"David Siegel is a seasoned sports executive with a proven track record of leadership and success," said Sports Council Chair Tony Sciarrino. "The fact that he has spent over two decades with one organization speaks volumes about his performance, loyalty and commitment."
The 43-year-old Siegel has a bachelor's degree in communications from the University of California, San Diego, where he played baseball. He also serves as a director for Team Prime Time, a nonprofit program for at-risk children from low-income areas of Los Angeles.
"I am excited and honored for the opportunity to lead the Sports Council and SCCOG into their next chapters," said Siegel.
Simon is expected to remain with both organizations on a part-time basis as senior adviser. The sports council is tasked with attracting sports events to the Los Angeles and Orange County area. SCCOG was formed in 1939 as a nonprofit to promote the Olympic movement in Southern California. It has partnered with the city on past Olympic bids and also organizes sports events and conferences.