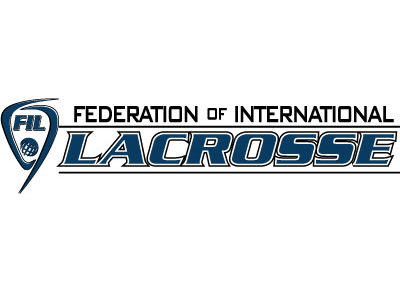 The Federation of International Lacrosse has received provisional three-year recognition from the International Olympic Committee, a step in the sport's potential future inclusion at the Olympic Games. The designation also allows the FIL to receive funding from the IOC and apply for development programs.
"The IOC executive board's decision to provisionally recognize FIL has created a major milestone for the sport of lacrosse," said Sue Redfern, FIL president. "FIL is truly honored to have received this recognition by the IOC. This decision will assist us and our member nations as we work to create opportunities for participation in the sport of lacrosse around the world."
The FIL was founded in 2008 after a merger of separate men's and women's federations. Since then, the federation has grown to 62 member nations.
"FIL is very pleased to have received this recognition by the IOC executive board," said Jim Scherr, the CEO of the FIL and former CEO of the U.S. Olympic Committee. "The IOC recognition provides a real opportunity to enhance and accelerate the efforts of FIL to continue to grow and develop the sport around the world."
The 2018 FIL Men's Lacrosse World Championship, which was held in Netanya, Israel, featured 46 nations, the largest field in the history of the event. The 2019 FIL Under-19 Women's World Championship will be staged in Peterborough, Canada, August 1–10, and the FIL World Indoor Lacrosse Championship will be held in Langley, Canada, September 19–28.
In addition to FIL, the IOC granted provisional recognition to the International Sambo Federation (FIAS) and the World Association of Kickboxing Organizations (WAKO).