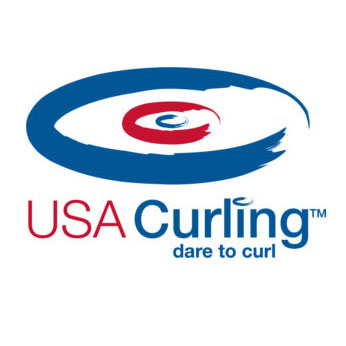 SportsTravel is proud to partner with the U.S. Olympic Committee to provide this update on Team USA events taking place this week. Below are upcoming events and information on how to learn more.
The Curling World Cup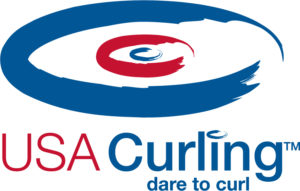 Date: December 5–9
Venue: Ralston Arena, Omaha, Nebraska
Event description: The Curling World Cup is a four-stop curling series. The first stop was in Suzhou, China, in September; the second is in Omaha, Nebraska; the third is in Jonkoping, Sweden; and the final is in Beijing.
Number of athletes/participants: There will be 24 teams (eight each in men's, women's and mixed competition) from 10 countries: Canada, China, Japan, Korea, Norway, Russia, Scotland, Sweden, Switzerland and the United States. The U.S. teams are: Women's Team: Team Sinclair (Jamie Sinclair, Alex Carlson, Sarah Anderson, Monica Walker); Men's Team: Team Shuster (John Shuster, Chris Plys, Matt Hamilton, John Landsteiner); Mixed Doubles: Joe Polo and Tabitha Peterson.
Tickets: Tickets range in price from $5–$25 per session. Tickets can be purchased by all-session, championship package (which are all three division finals) and single-session.
Link for event information: www.omahasports.org/curling-2018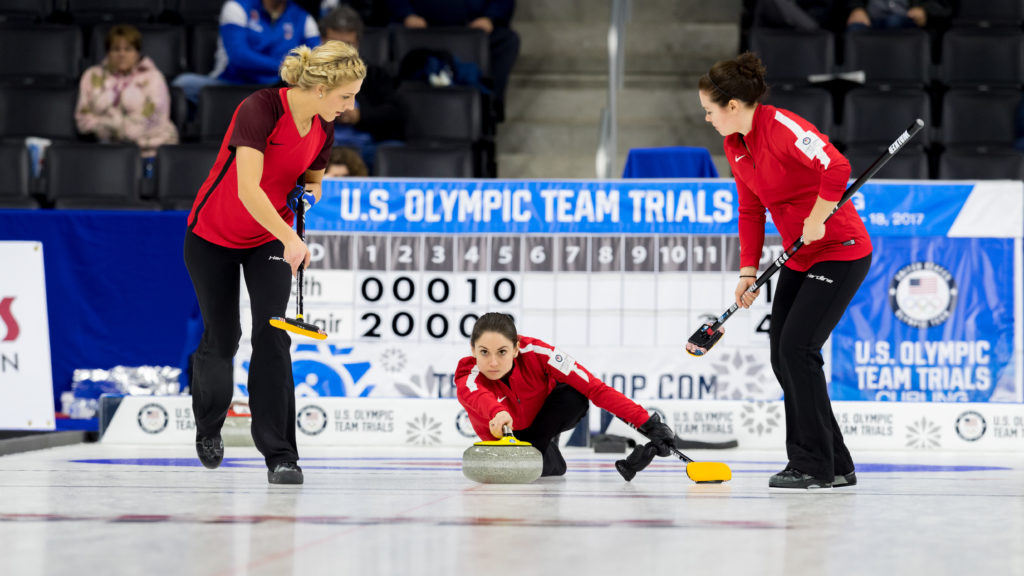 ---
2018 Curling Night in America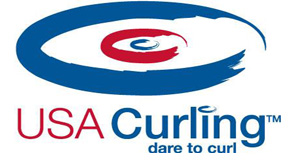 Tune in to NBCSN to find out who took home the title at the 2018 Curling Night in America, which was held in Chaska, Minnesota, August 27–29. The competing teams included men, women, and mixed doubles from Team USA, Italy, Japan and China.
Please see broadcast schedule below:
Friday, December 7: 7 p.m.–9 p.m. ET
Friday, December 14: 9 p.m.–11 p.m. ET
Link for event information: go.teamusa.org/2D9MlTX