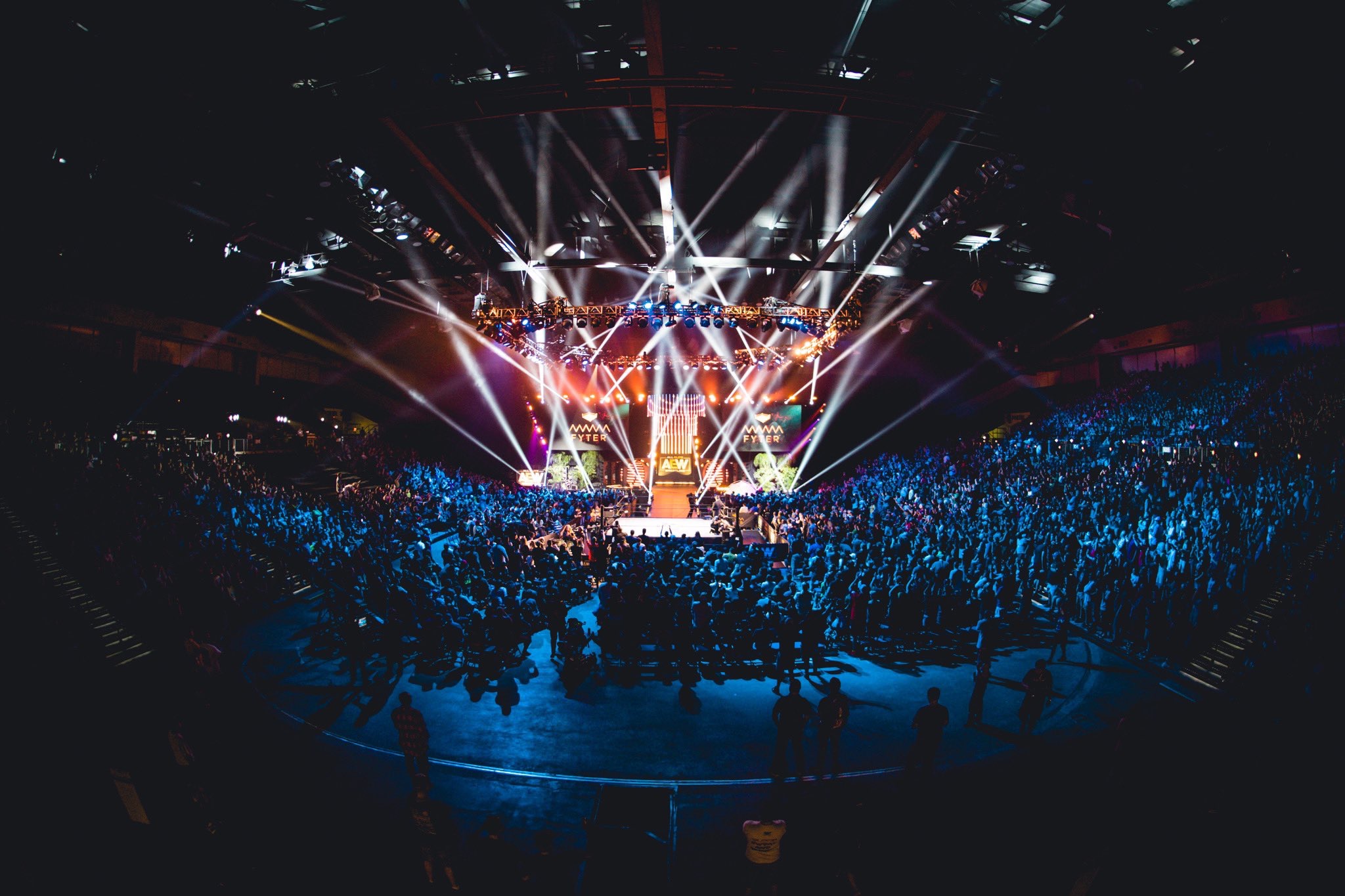 Northstar Meetings Group has announced that the 2022 EsportsTravel Summit—the only event of its kind for esports tournament and event organizers—will be held in Daytona Beach, Florida, June 21–22, 2022. The announcement was made during the TEAMS '20 Virtual Conference from Houston.
The EsportsTravel Summit is being hosted by the Daytona Beach Area Convention & Visitors Bureau as part of new multi-year partnership agreement between the convention bureau and Northstar Meetings Group. Daytona Beach is known worldwide as the home of Daytona International Speedway, where NASCAR's Daytona 500 and Coke Zero Sugar 400 are run each year. Conveniently located on Florida's east coast, Daytona Beach is also the U.S. headquarters for the LPGA and NASCAR.

"Daytona Beach has a strong presence in the esports world as the current home of the CEO Fighting Game Championships," said Timothy Schneider, chairman of the Sports Division of Northstar Travel Group and founder of the EsportsTravel Summit. "By hosting the EsportsTravel Summit in 2022, Daytona Beach will leverage its excellent reputation across the full range of esports tournament and events."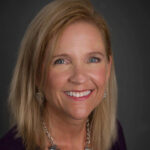 "We are delighted that Northstar Meetings Group has selected Daytona Beach as the site for their 2022 EsportsTravel Summit," said Lori Campbell Baker, executive director of the Daytona Beach Area Convention & Visitors Bureau. "Esports and video-game tournaments and events deliver the next generation of visitors to destinations such as Daytona Beach and we're excited to showcase our destination to this fast-growing group travel market."
The CEO Fighting Game Championships, a three day-event held in Daytona Beach, attracted 17,500 attendees and competitors from more than 45 states and 30 countries in 2019.  Tournament organizers will be returning to the Ocean Center for a four-year run starting in 2021 and the 2022 EsportsTravel Summit will be timed to coincide with the CEO Fighting Game Championships so that attendees will have a behind-the-scenes look at how the convention complex hosts the event.
Featuring more than 200,000 square feet of flexible indoor and outdoor meeting space, the Ocean Center is a world-class venue that serves as the area's convention, entertainment and sports complex only 400 feet from the Atlantic Ocean. The Ocean Center features a main arena that can seat up to 9,440 people depending on the event. Thanks to upgrades to the Center's infrastructure, the convention complex now offers "gigabyte plus" service for events.
The EsportsTravel Summit is the only business conference that focuses exclusively on esports and video-game competitions and their positive impact on the travel and events industries. For more information, visit EsportsTravelSummit.com.