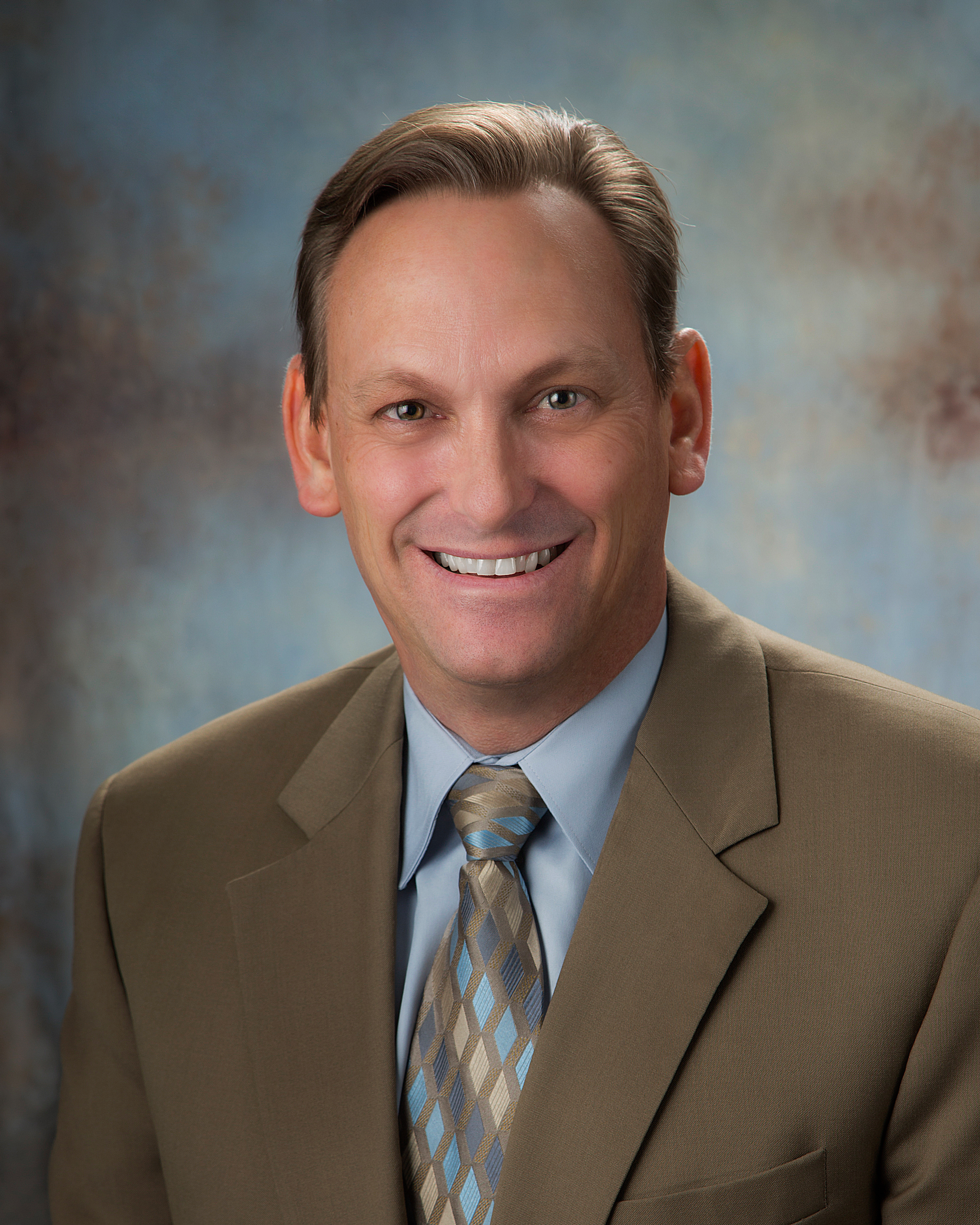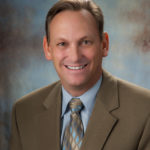 Dean Dennis has been named general manager of the Atlantic City Convention Center in Atlantic City, New Jersey. The appointment was made by Spectra by Comcast Spectacor, the providers of venue management and food services and hospitality to the convention center and the city's Boardwalk Hall, both of which host a variety of sporting events.  Dennis will work at the direction of the New Jersey Casino Reinvestment Development Authority, which oversees the center through Spectra's contract.
"The CRDA is pleased to join Spectra in welcoming new AC Convention Center general manager Dean Dennis to Atlantic City," said John Palmieri, executive director of the Casino Reinvestment Development Authority. "We look forward to Spectra's continuing dedication in finding the best ways to operate our facilities and serve our clients."
Dennis previously served as general manager of the Owensboro Convention Center in Owensboro, Kentucky, where he oversaw the opening of the 170,000-square-foot convention center. During his tenure, Dennis and his team produced and promoted more than 28 public events, attracting more than 40,000 attendees to the community. Prior to his time in Owensboro, Dennis served as general manager of the Pueblo Convention Center in Pueblo, Colorado.
Additionally, Dennis has been with Spectra since 1997. He has also served as vice-president of the Pueblo Convention & Visitors' Council and president of the Tourism Industry Association of Colorado.