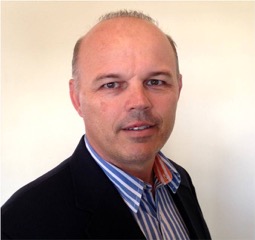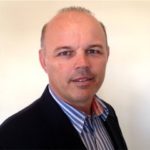 Jeff Dyrek has been named chief executive officer of USA Badminton, replacing longtime CEO Dan Cloppas, who is retiring at the end of December. Dyrek will begin his position December 1.
Dyrek joins USA Badminton with extensive experience in Olympic, professional and youth sports, most recently serving as USA Water Polo's director of marketing where he oversaw all marketing and promotional efforts.
"We are delighted and excited to welcome Jeff on board as USA Badminton's new CEO," said David Simon, USA Badminton's board chairman. "His experience both domestically and internationally in marketing and staging events make him a great fit for our organization. I also would like to thank our current CEO, Dan Cloppas, for his 17 years of dedicated service to our organization. During his tenure, USAB hosted the Badminton World Championships in 2005 and sent the largest U.S. Olympic badminton team in history to the 2016 Games in Rio."
Prior to USA Water Polo, Dyrek, who is a native of Southern California, was the director of tournaments and competition for the California State Soccer Association (South). Dyrek also spent nearly a decade as the national events director of USA Triathlon where he helped build the USAT Age Group National Championship into the fifth largest event in the United States. He also assisted in ventures that tripled membership and increased sanctioned events nearly threefold. In addition, Dyrek bolstered efforts to promote and grow USA Triathlon's youth program "Splash and Dash" at the grass-roots level and succeeded in having triathlon recognized as an emerging NCAA sport among many other duties.
"It is an honor and I am truly grateful to the USA Badminton board of directors for this opportunity," Dyrek said. "I am excited about the possibilities that lie ahead and I look forward to collaborating with the board, staff and various constituent groups to help foster growth of the sport."