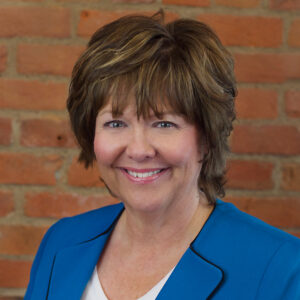 Deborah Ward has been named executive director of Visit Omaha, the official tourism authority for the Nebraska city and surrounding and Douglas County. Ward had served as the bureau's interim director since July 2020.
"During the most challenging year for the tourism and hospitality businesses, Deb managed the OCVB and did a tremendous job," said Mayor Jean Stothert. "She is innovative, connected and respected; qualities I believe are critical to this position. As Omaha reopens, she has the experience and long-standing relationships to position Omaha as a prime destination for events, conventions and leisure travel."
Ward has been with Visit Omaha for 14 years and prior to the start of the pandemic led a strategic effort to bring more people to the city. The effort results in a 25 percent increase in visitation from cities around the region.
The city has also been active in sports during the recovery, recently hosting both the U.S. Senior Open in golf, the NCAA Men's College World Series and the U.S. Olympic Swim Trials. The city will also host the Olympic Trials in curling leading up to the 2022 Olympic Winter Games.
"This last year has been a reminder to all of us how important tourism is to our city," said Ward. "With the success of the U.S. Senior Open, NCAA Men's College World Series and U.S. Olympic Swim Trials under our belt, recovery has now begun."