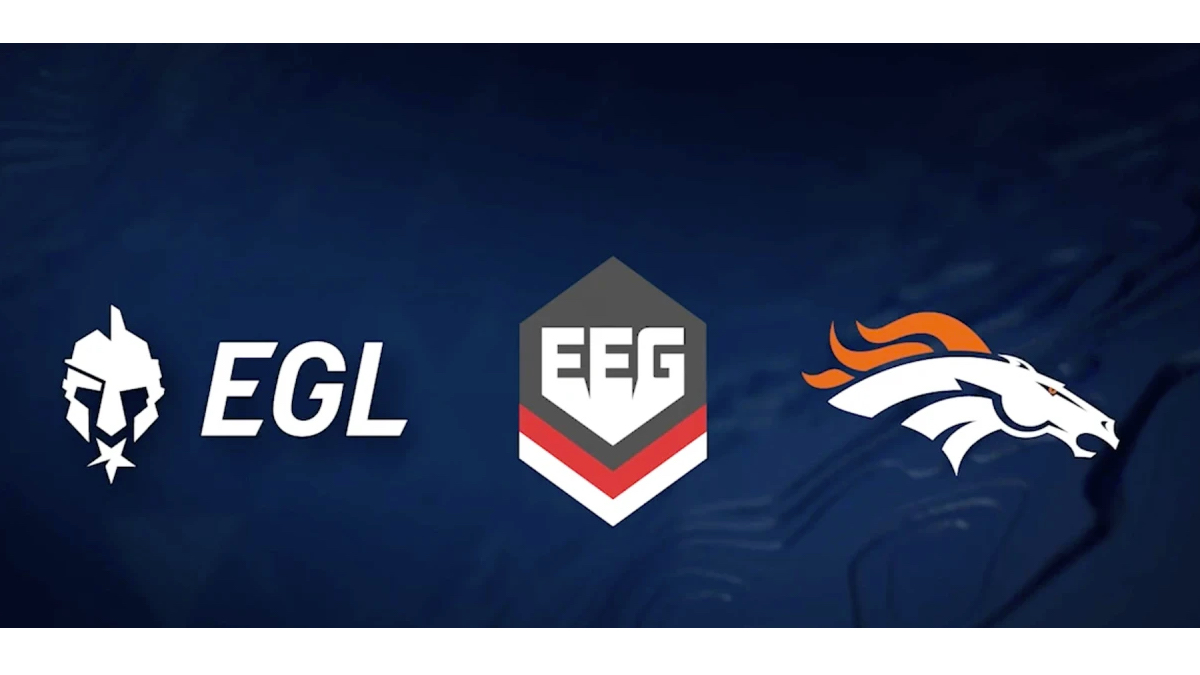 The Denver Broncos will use Esports Entertainment Group, Inc., to be the team's esports tournament provider as part of a multi-year agreement under which EEG will operate esports tournaments for the Broncos on its Esports Gaming League platform.
EEG will leverage player imagery within the Broncos local market and work with players to create custom videos that will promote the tournaments and be featured in the Broncos digital marketing efforts. Fans can learn more about upcoming tournaments at egl.tv/Broncos.
"The rising popularity of esports has led to the launch of high school and college esports programs across Colorado," said Brady Kellogg, Broncos senior vice president of corporate partnerships. "Partnering with Esports Entertainment Group will provide us with the platform to deepen and increase engagement with our fans. We look forward to a mutually rewarding relationship, featuring exciting tournaments at Empower Field at Mile High and unique interactions with Broncos players."
EGL enables live and online events and tournaments where gamers can compete and enjoy a wide range of content relating to esports and video games on a its technology platform. Services include turnkey esports events, live broadcast production, game launches and online branded tournaments.
"We are quickly becoming the go-to solutions provider for the esports programs of major sports franchises," said Grant Johnson, chief executive officer of Esports Entertainment Group. "We are excited to add the Broncos to our growing roster of top-tier professional sports organizations and look forward to helping the team strengthen connections and engagement with their loyal fans."